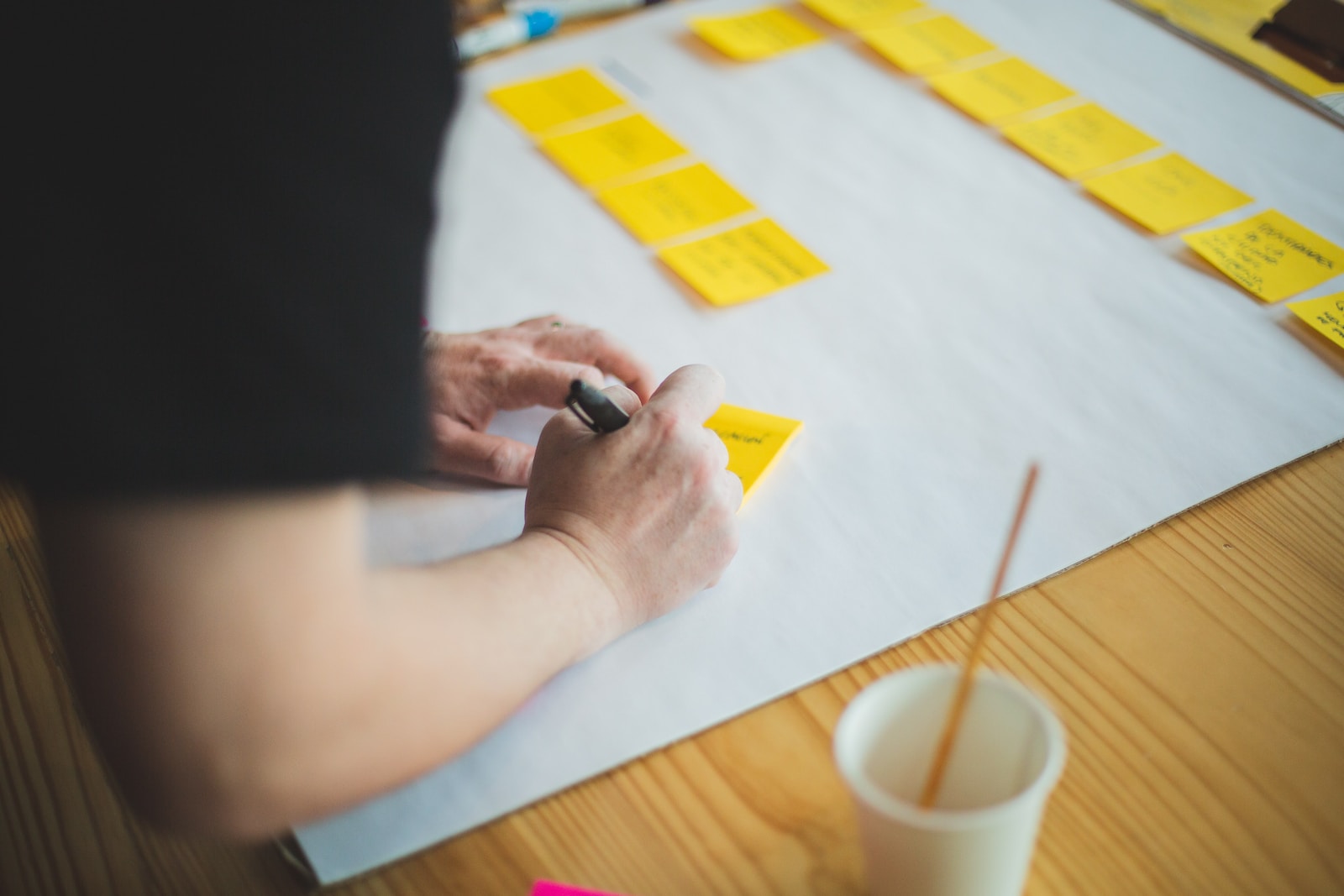 Learning Support tip n°13
Revising for exams?
Highly effective study techniques:
Test yourself regularly on the material you want to learn.

Space out your study sessions over several days, several weeks.

Switch revising between different courses during your study sessions.
Waste of time technique
Reading and highlighting text – you are kidding yourself you are learning, but you are not.
For further explanations, read Strengthening the student toolbox: Study strategies to boost learning