eBooks

52%

52%

Online articles in full text

47%

47%

Paper books

1%

1%

« All of my library colleagues are there for us, as well as for students, to help us identify appropriate resources and, of particular value, to advise us on any new resources. »
Ed Schofield | Lecturer

« The library provides an excellent selection of resources which are extremely helpful in designing and delivering engaging courses. Additional tutorial sessions formed an excellent faculty development initiative. »
Dr. Barbara Czyzewska | Academic Dean & Head of Luxury Brand Strategy Specialization

« A great learning resource with helpful and knowledgeable staff »
Darren Sleeman | Lecturer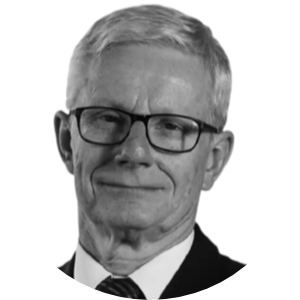 « The campus library team are very helpful, and the online resources are really good for advanced studies. »
Dr. Martin Senior | Former Head of Faculty Development

« A book is a journey, a library is a world  »
Sidi Mohammed Beldjilali | Lecturer

« Really useful databases – Creating reading list in EDS Curriculum Builder helps students access the "right resources" at the "right time".  »
Michael Macdonald | Online and Learning Technology Manager

« Thank you very much for all your help and support for our students!  »
Katarzyna Grinberg | Visiting Lecturer Glion Institute of Higher Education (GIHE) is a member of the ICAI and is committed to reinforcing the culture of academic integrity among the Glion community.
"The International Center for Academic Integrity defines academic integrity as a commitment, even in the face of adversity, to six fundamental values: honesty, trust, fairness, respect, responsibility, and courage. From these values flow principles of behavior that enable academic communities to translate ideals into action. The Fundamental Values of Academic Integrity describes these core values in detail and provides examples of how to put them into practice on campuses, in classrooms, and in daily life." – www.academicintegrity.org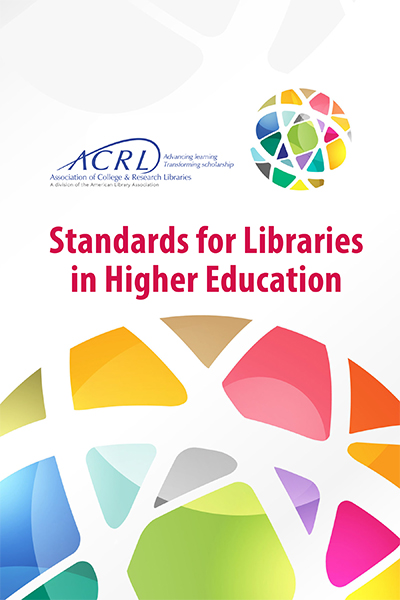 ACRL Standards compliance
GIHE Library complies with the Standards for Libraries in Higher Education established by the Association of College & Research Libraries (ACRL). For more details, click here.
Education Membership Scheme (EMS) Certificates:
Education Membership Scheme (EMS) Certificates:
MEET THE TEAM
Our mission is to support learning and research through program-specific acquisitions, optimized organization of resources, and coherent and sustainable provision of information in a variety of forms. We work in close collaboration with the faculty in developing students' skills in information literacy.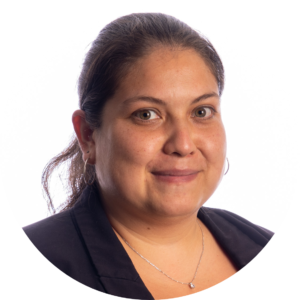 Caroline Martin-Mahrez
Head of Library and Information Services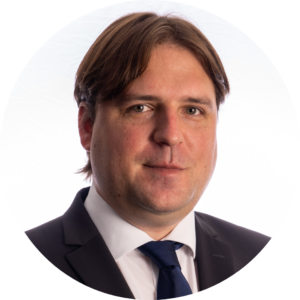 Julien Gremaud
Library and Information Services Advisor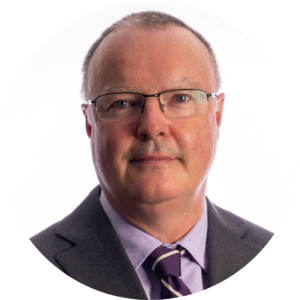 Andrew Keohane
Senior Learning Support Manager