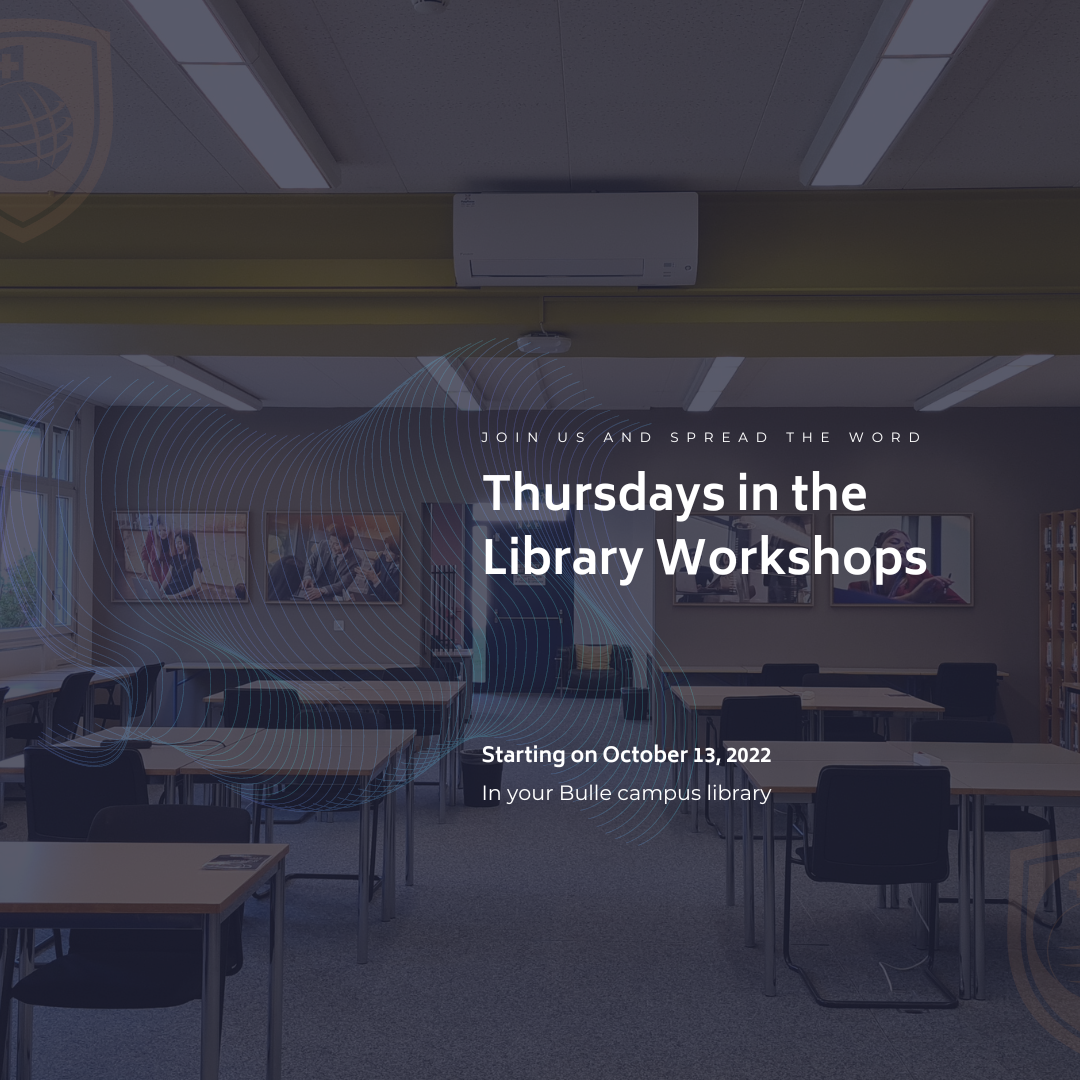 Thursdays in the library
– Weekly workshops to help you learn more effectively and improve your academic performance.
Every Thursday lunchtime throughout the next couple of months, you are invited to 45-minute workshops about a variety of academic topics which will reveal tried and trusted techniques in a practical, hands-on manner. We will cover research and learning to help you get the most out of your GIHE studies. Everyone is welcome, no matter your level or semester.
The first session on Thursday, October 13th will be dedicated to taking the pain out of APA.
Thursdays in the library – You know it makes sense!