Feeling down or feeling sad is not the same thing as having depression. Depression occurs when sadness, or other patterns, are prolonged and have an impact on your daily life. Depression can be triggered by past or present events or circumstances. If you think you may be suffering from depression, contact the campus health team. 
    

Some common symptoms of depression    
Feeling sad or empty
Feel angry or irritable
Having difficulties in making decisions
Tearfulness for no obvious apparent reason
Disrupted sleep, feeling tired all the time
Substance abuse
A disrupted appetite, comfort eating, loss of appetite
"Brain fog", having difficulty concentrating, focusing, or studying
Feeling worthless, guilty, or ashamed
Feeling agitated and restless
Having poor self-esteem
Having suicidal thoughts / Self-harming
Feeling oppressed by social pressure / competitiveness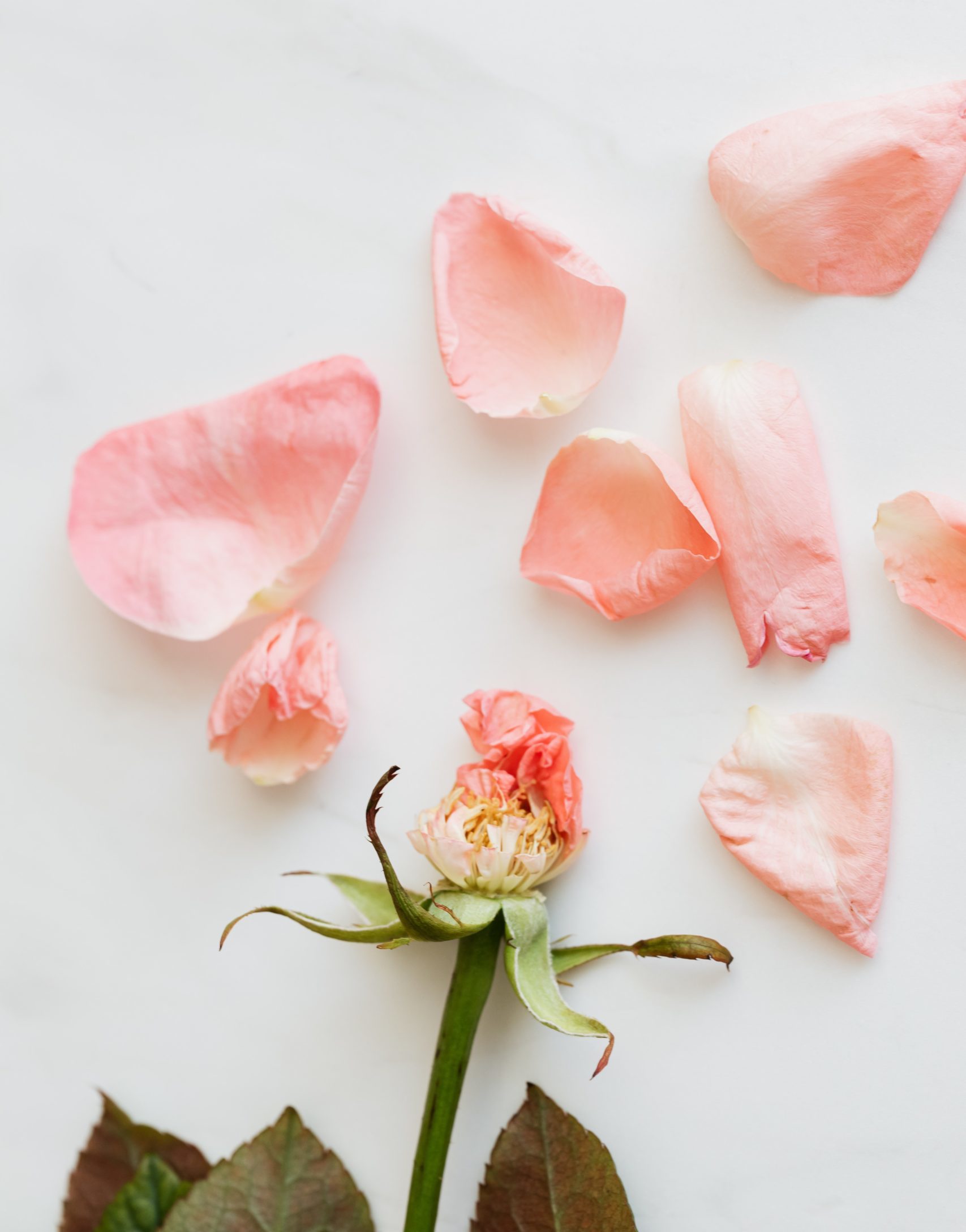 Tips & Techniques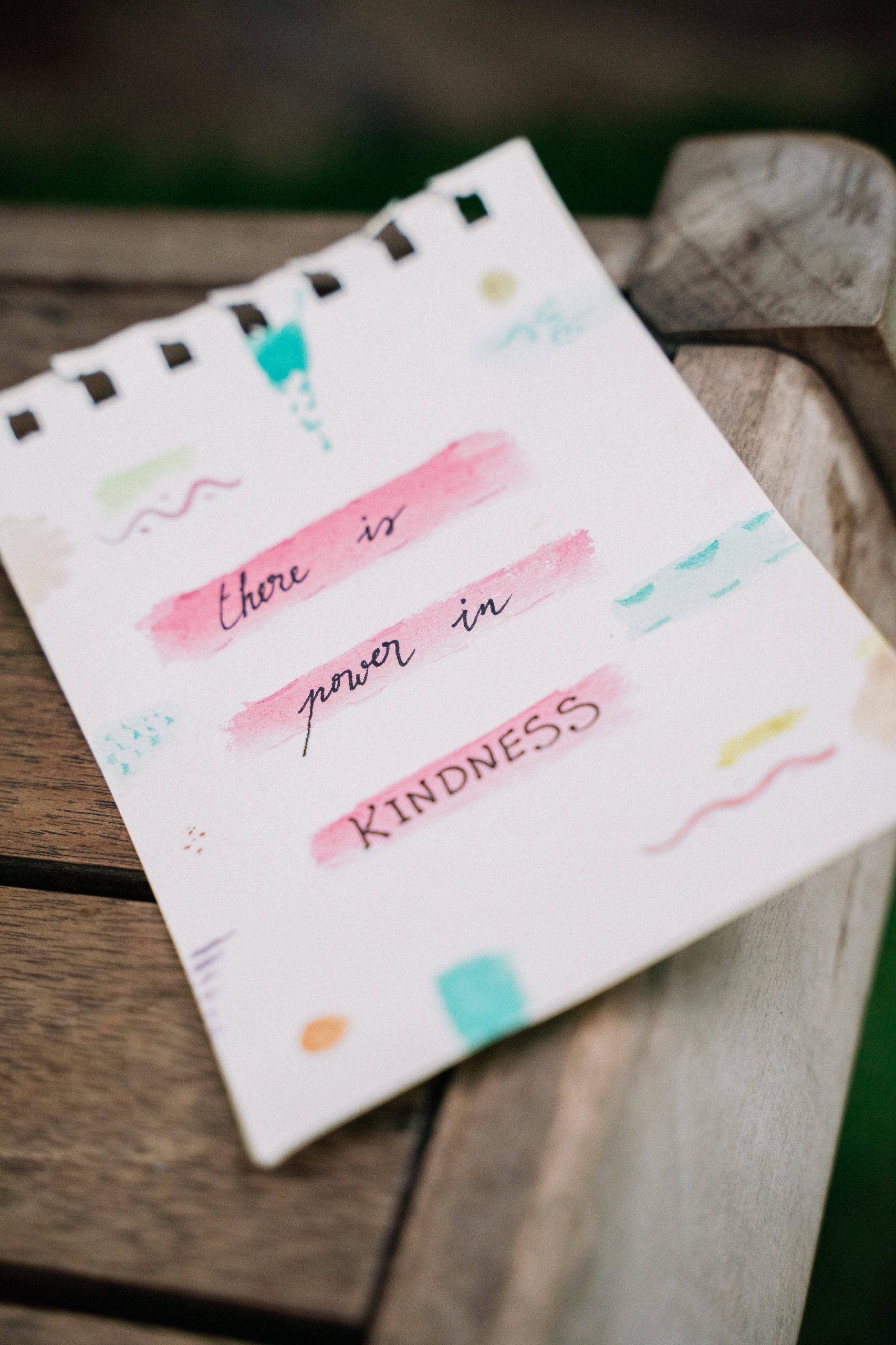 Physical exercise provides endorphins in the brain, it can help to improve your mood. Training with others will provide you with social contact and less time to feel isolated and lonely.
Managing stress and reducing exposure to it can be helpful.
Having a healthy diet is important to improving your feelings of wellbeing.
Plan your daily or weekly activities to avoid doing nothing, to keep yourself occupied. Find a routine or purpose that suits you, participating in committee or having social contact with others.
Reduce or eliminate your consumption of alcohol or cigarettes.
Seek for counseling to understand better the "why" you feel depressed. A discussion can help to find the source or bring you a solution to cope with it.
Be easy and kind to yourself. Depression is not your fault. You are not responsible, so don't feel guilty about it.
Consult your doctor in charge of your mental and physical health. You will find more options to manage it. Self-help has limits, if the problem is serious and has an impact on your achievement, you must seek for a consultation.
    

How are you feeling?    
Taking the time to complete these screenings can help you identify signs or thoughts of stress, anxiety, burnout, and others: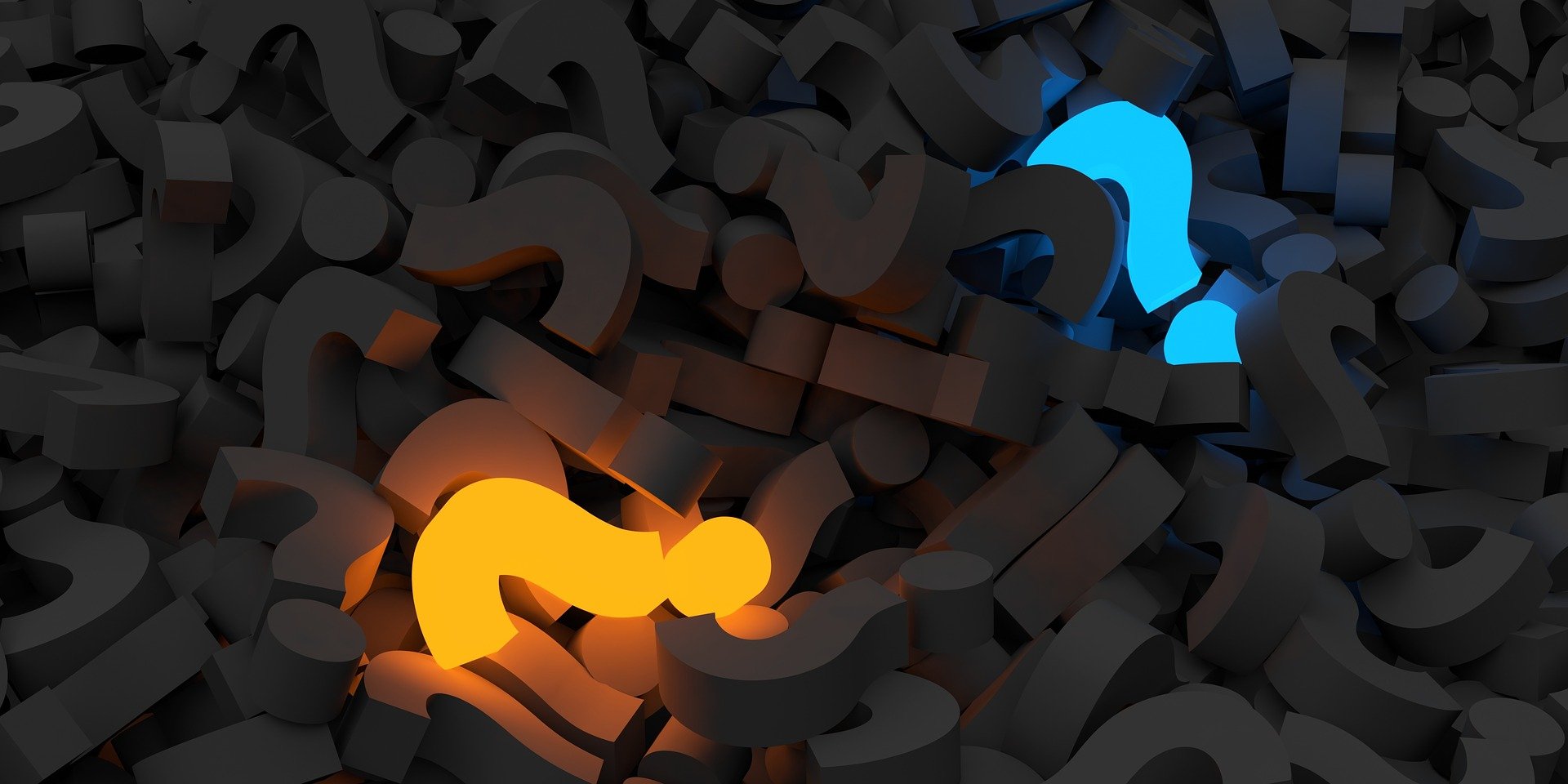 Take good care of yourself

       
Self-help can be a good starting point if there is something troubling you and you aren't sure if you feel ready to talk to someone at the moment.
It allows you to tackle problems like stress, anxiety, and depression in your own time and at a pace that suits you

: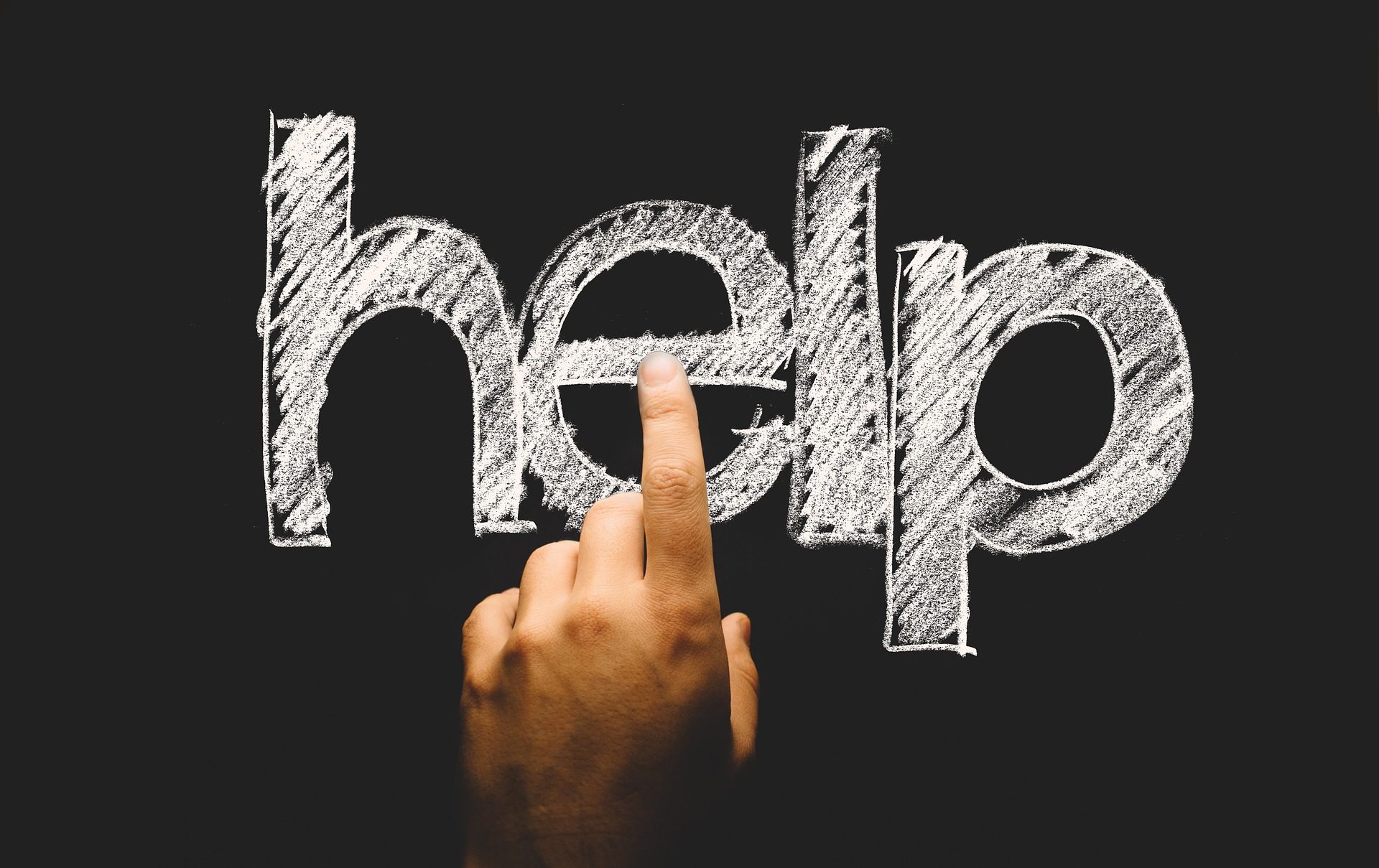 Contact us    
The Welfare team:
The Learning Support team: