GIHE commitment
GIHE is committed to ensuring the safety and wellbeing of all students and staff – it is both an ethical and legal duty of care.
    

What is sexual misconduct?    
Sexual misconduct is any unwanted verbal, non-verbal or physical conduct of a sexual nature that is imposed on a person and that violates their dignity, when such conduct creates an intimidating, hostile, degrading, humiliating or offensive environment. Sexual misconduct starts when the personal individual boundaries, physical or psychological, of the targeted person are not respected.
What is decisive is the victim's feeling and not the perpetrator's intention. Humor, joking, or flirting are not excuses.
A single occurrence is sufficient, i.e., the behavior does not have to be repeated to be considered sexual misconduct.
Sexual misconduct is illegal.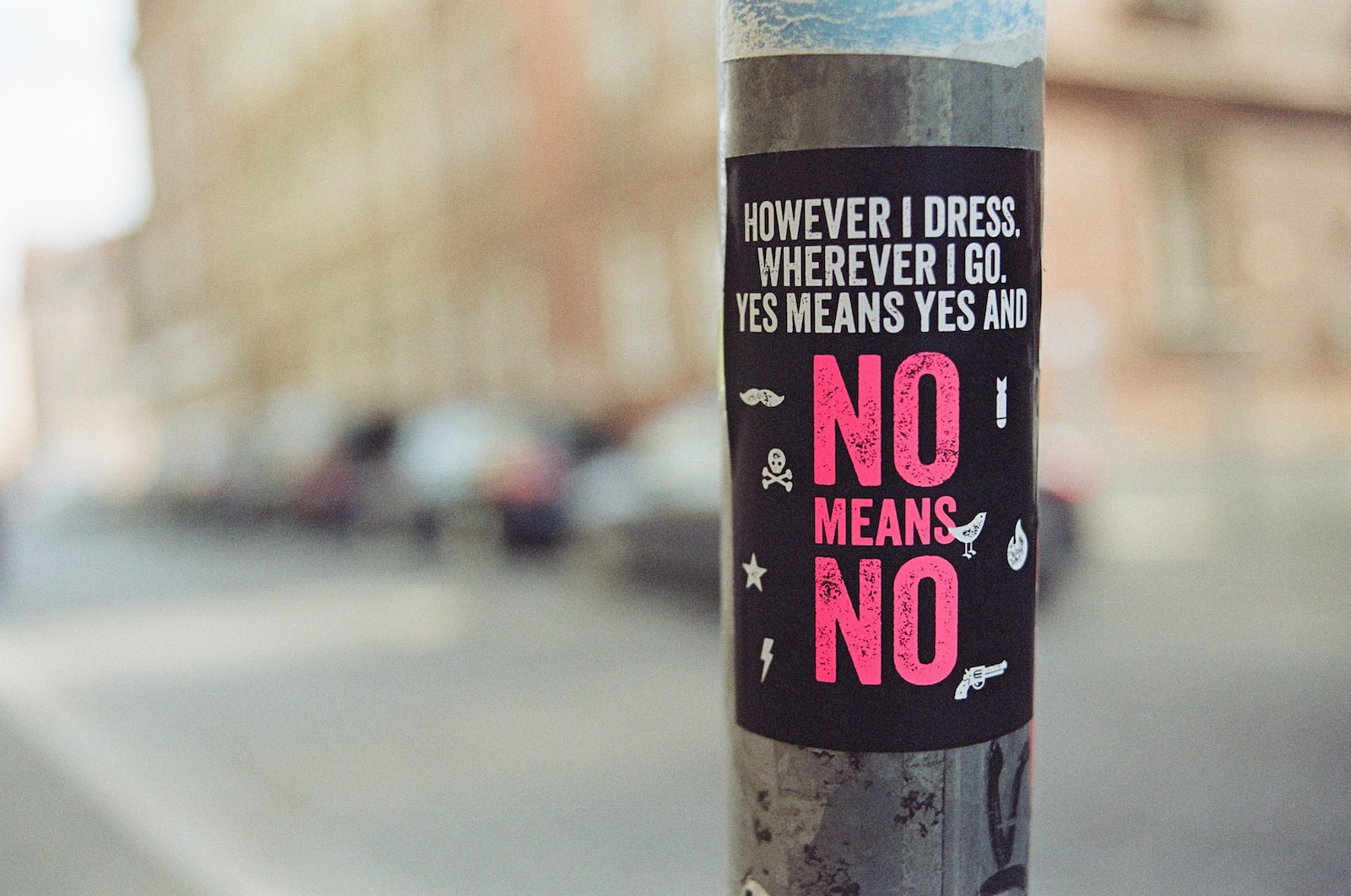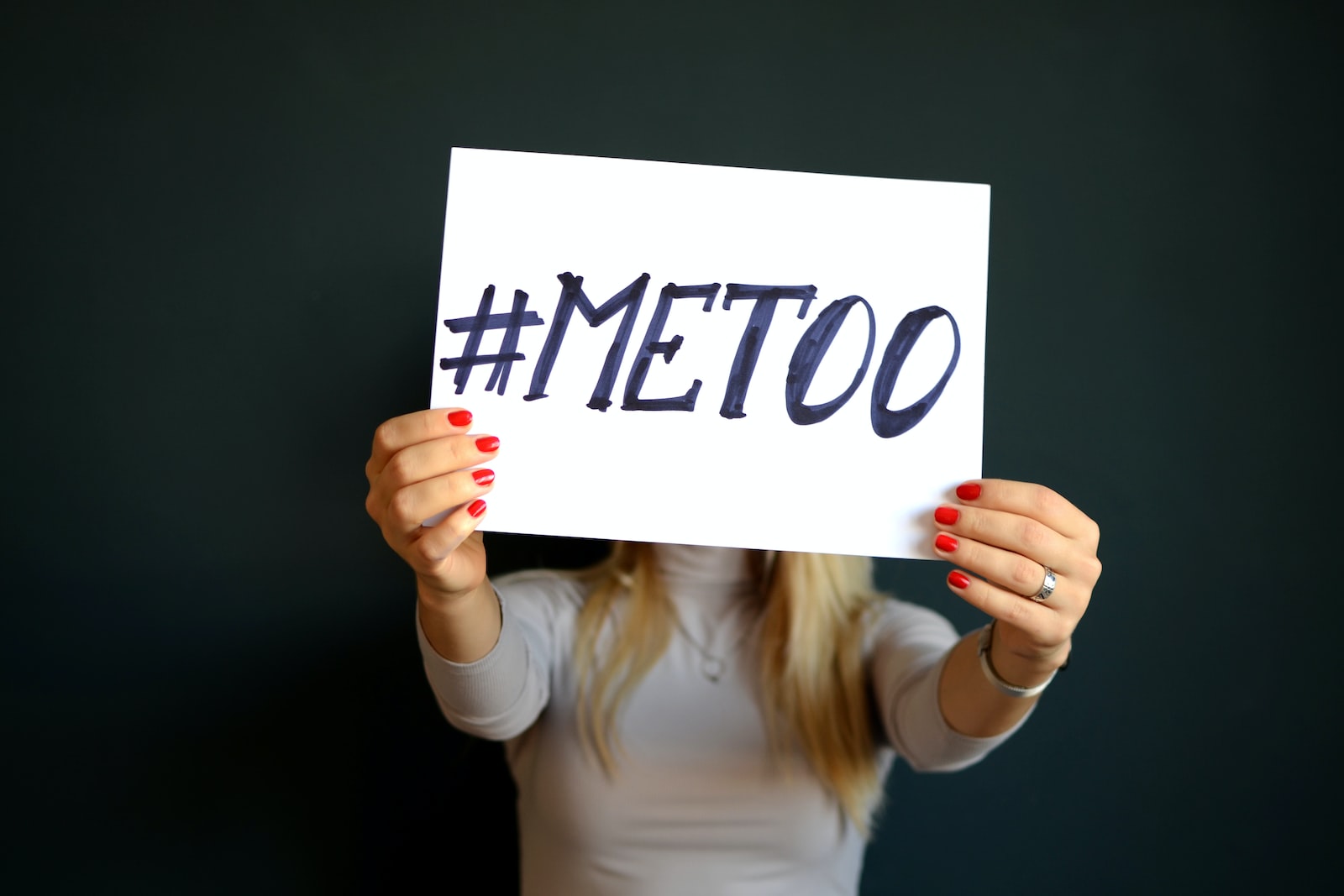 Sexual misconduct can take many forms  
jokes, remarks and insults about sex, gender and/or emotional and sexual orientation

remarks about physical appearance or clothing.

sexual remarks or jokes, explicitly sexual, ambiguous, or embarrassing propositions

insistent, obscene looks, whistling.
sending embarrassing or pornographic material without consent by message, email, social networks, or any other means of communication.

promises of benefits in exchange for sexual acts, threats or pressure, unwanted physical contact.

sexual touching (touching, fondling, forced kissing).

sexual coercion, attempted rape, or rape.

the sharing of non-consensual nude photos is also a form of sexual misconduct.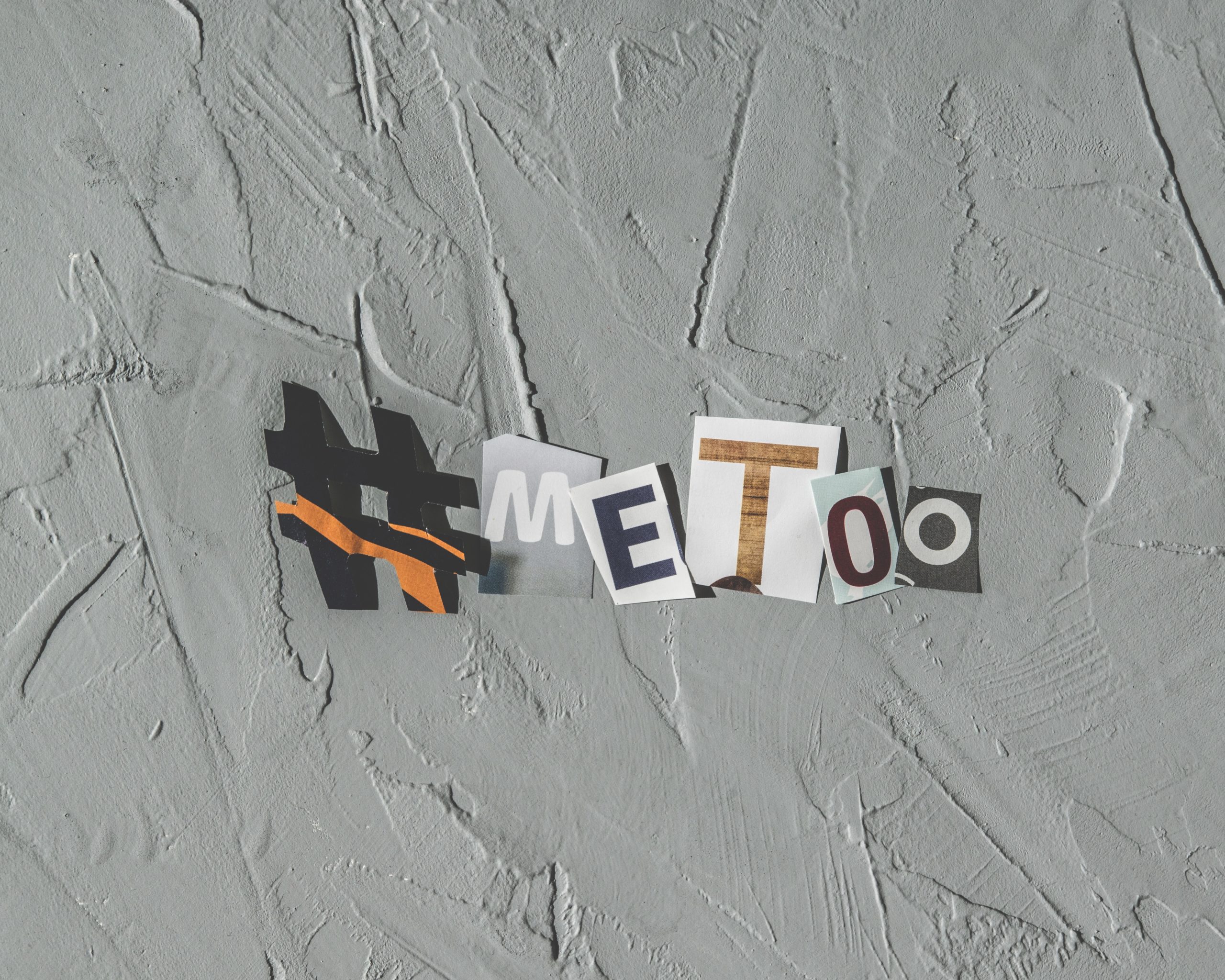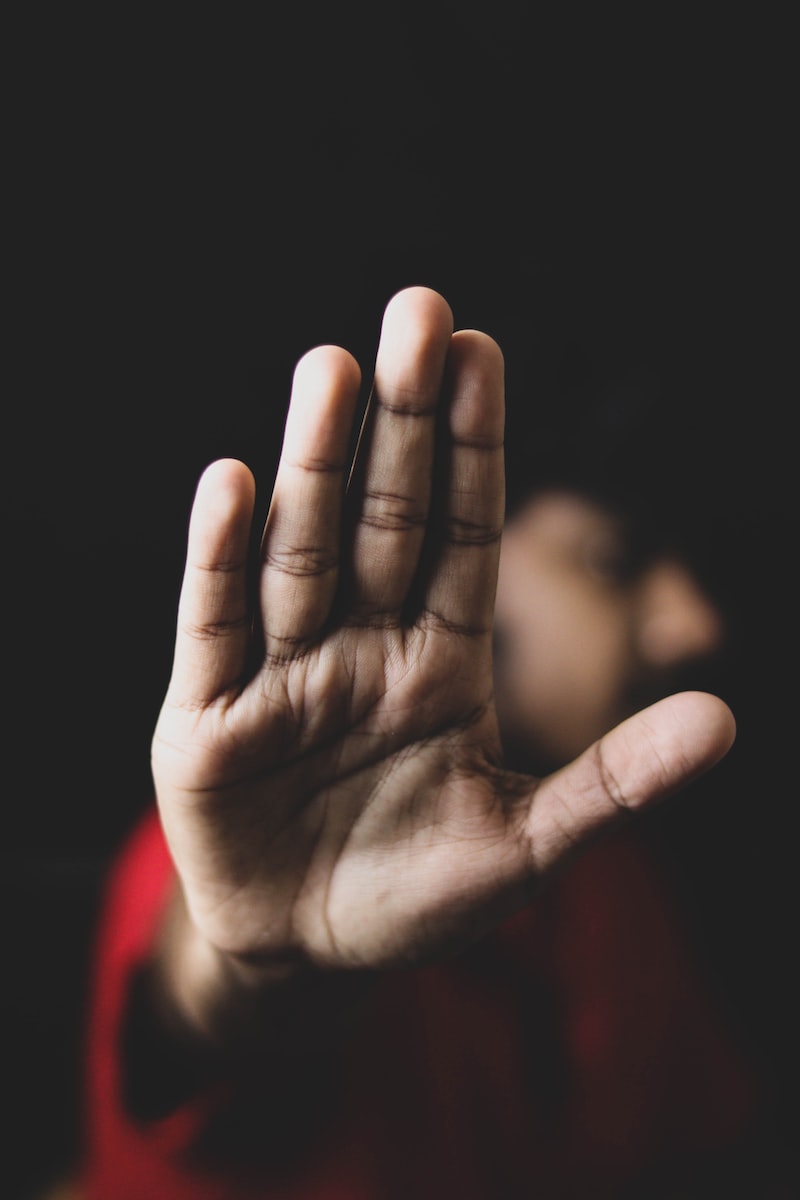 Victim, witnesses: what to do?

   
Are you a victim of sexual misconduct?
Speak out – report the misconduct.

Gather evidence: you can keep a diary, keep screenshots for example.

Talk to people around you, to people you trust.

Talk to a 'resource' person at your school or one of the other bodies listed here who can give you guidance and support.
Have you witnessed sexual misconduct?
Take action: oppose the inappropriate behavior. If you are unable to respond, it is important that you do not encourage the behavior (e.g. laughing at degrading jokes).

When you are unsure whether the behavior is consensual, you can ask the targeted person how they feel. If there is something wrong with her/him in relation to the situation experienced, offer your support, and refer her/him to the professionals indicated on this page. You can also accompany him / her in his / her actions to report the incident(s), to get support.
Do you wonder about your own behavior?
Are you wondering what you can say and/or do? The notion of consent is paramount: if there is respect and the different parties involved agree without coercion, it is okay. As soon as there is no longer respect and consent, it is no longer okay. You must be careful not to overstep other people's boundaries and not to hesitate to talk about it if you have any doubts.
    Who to contact?   
In an emergency, if you feel threatened
Switzerland

:
On campus
Off campus:
Call the police 117
London

:
In an emergency
On-campus
If you feel threatened or uncomfortable, you can call campus security on 3333, available 24/7, 365 days a year.
If you need urgent medical assistance, call 999. If possible, please then let security know on 3333 so they can direct emergency services.
Off-campus:
Call the emergency services on 999.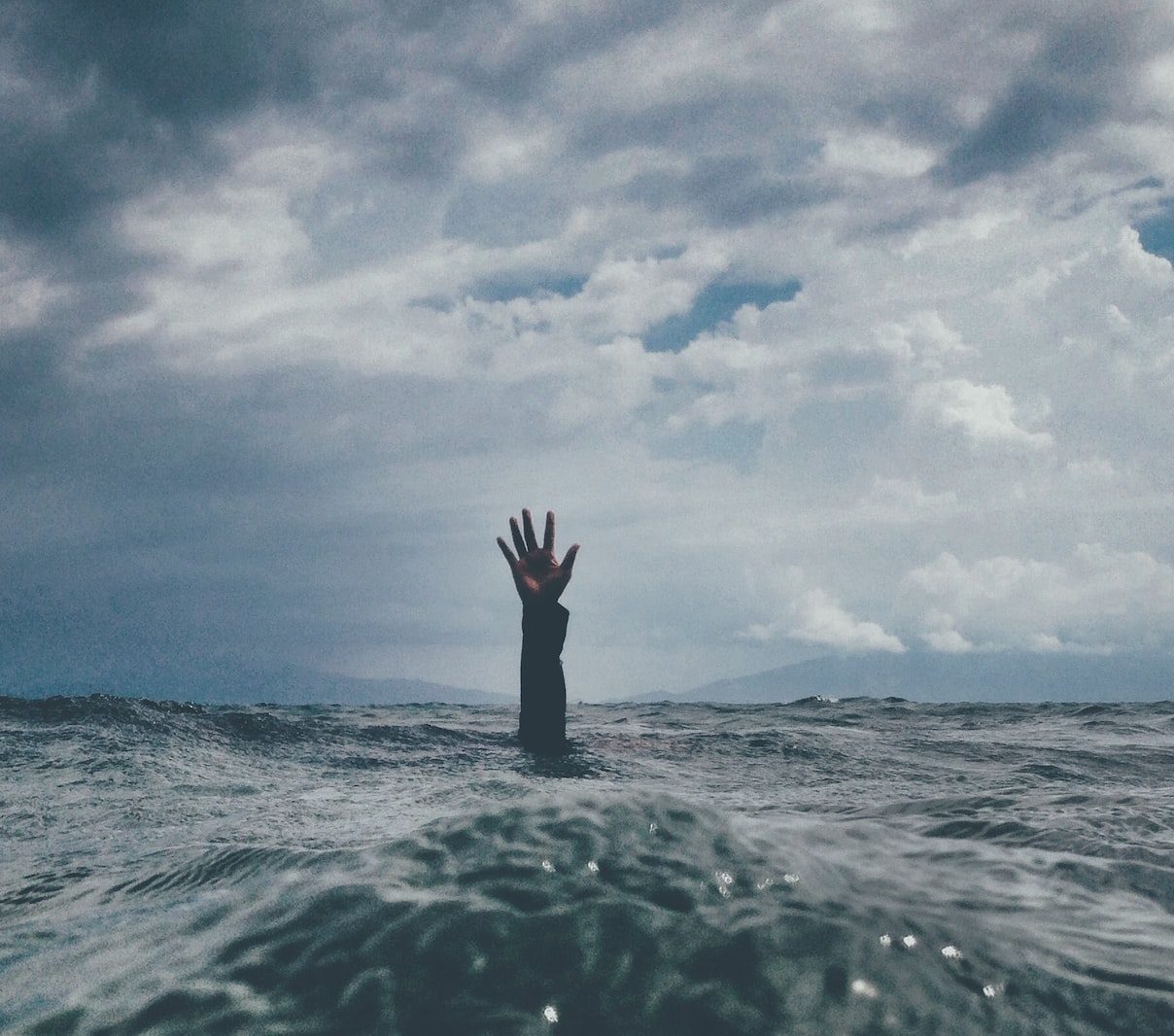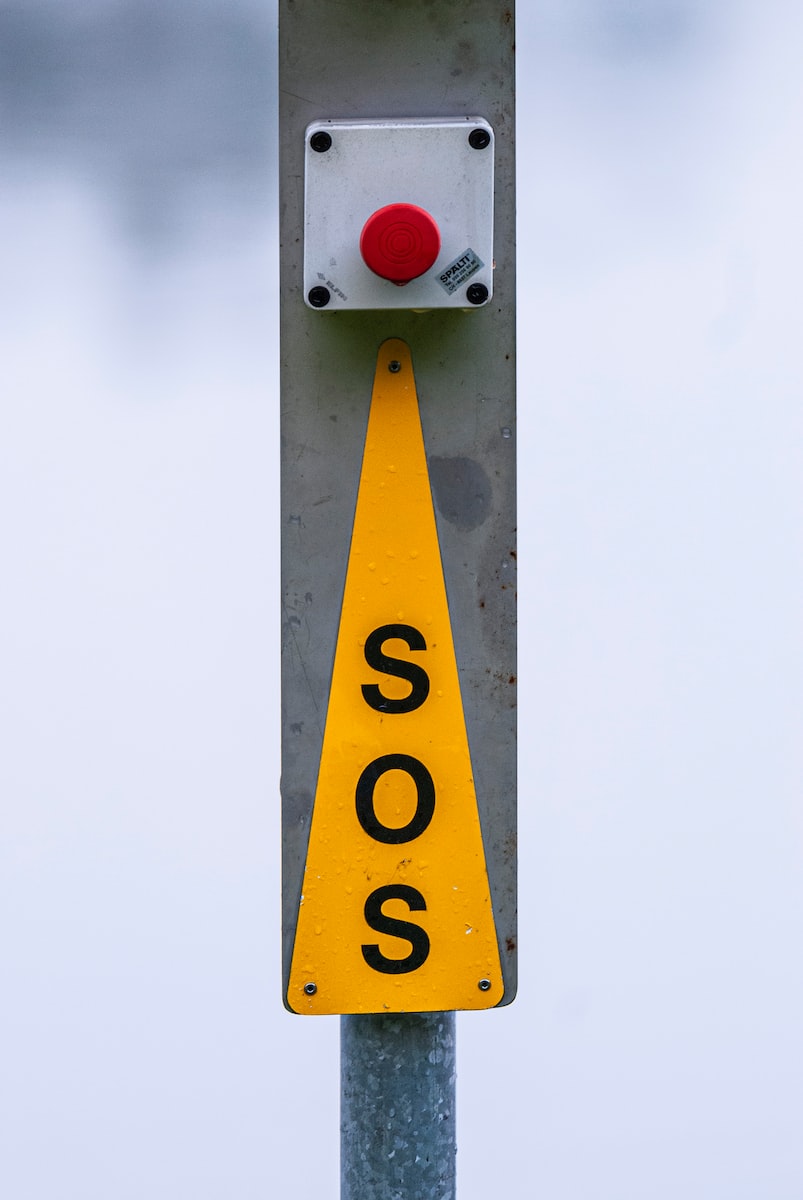 Victim support services

   
 If you wish to report an incident of sexual misconduct:
On Swiss campuses
Follow the procedure outlined in the GIHE code of conduct, page 13, section Filing a complaint
On the London campus
Follow the procedures outlined on
https://www.roehampton.ac.uk/student-support/sexual-misconduct/
The "resource" persons
If you are confronted with a situation of sexual misconduct, you can turn to the "resource" people: health advisors, school doctors, school psychologists who are there to support and help you in the situation you are experiencing ….
Health advisors: 
    LAVI centers in Switzerland   
For any person who has been the victim of a direct attack on their physical, psychological, or sexual integrity because of a criminal offense, contact Centre LAVI for psychological and legal assistance: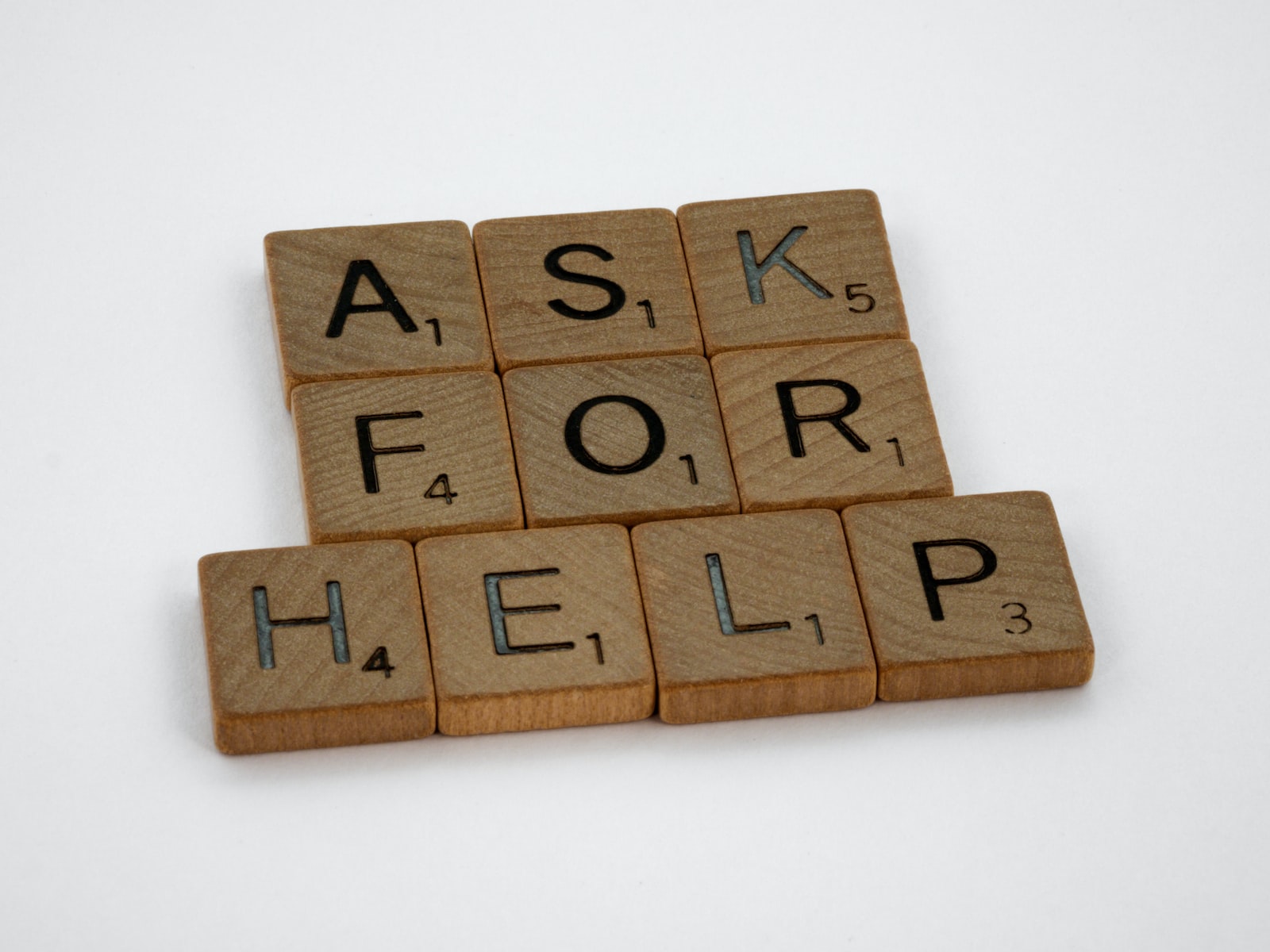 Boulevard de Pérolles 18A
Case postale
1701 Fribourg
026 305 15 80
Rue du Molage 36
1860 Aigle
021 631 03 04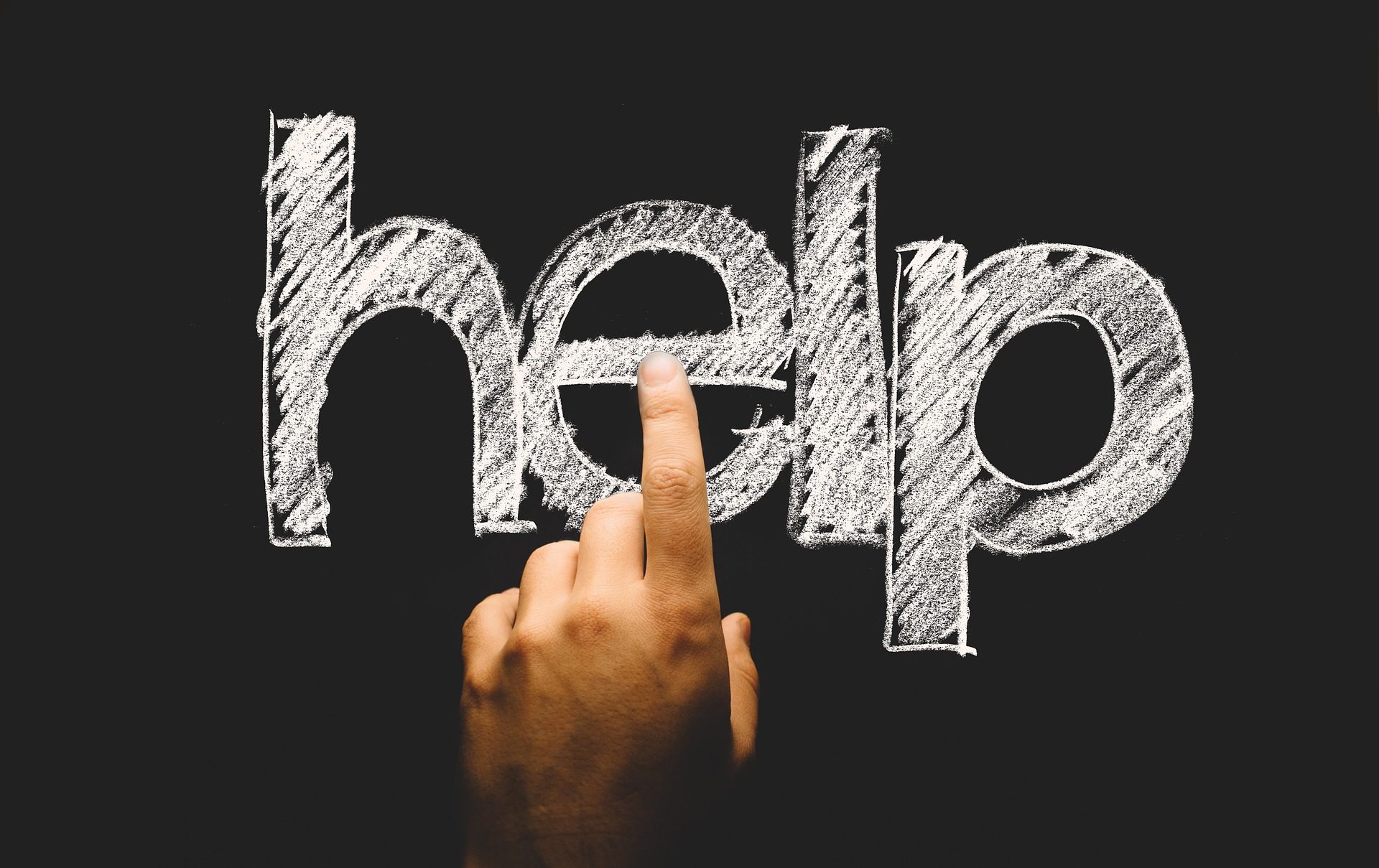 Contact us    
The Welfare team:
The Learning Support team: