It is normal to feel homesick when you are far away from home. That feeling of overwhelming sadness and melancholy that happens when you're not surrounded by your family and close friends, not sleeping in your own bed, and not eating home-cooked food. You may feel lonely and anonymous as a member of a large community. However, feeling homesick need not be inevitable or permanent, it can be overcome.
      Tips & Techniques    
There are several things you can do to reduce the feeling of homesickness and potentially help overcome it.
Firstly accept that your feelings are normal, and remember that you are with many other students who feel the same, even though they may not be showing it.
Find positive things to do, like the hobbies you had at home, get involved in your new community, and track the positive things you have in a notebook.
Explore your new environment, immerse yourself in it, create a bucket list of all the places you want to visit, and make a group to go on a trip. This initiative will be appreciated by your new classmates.
Keep something from home with you, and decorate your room with photos of home and friends.
Keep your old memories and create new ones, try local food, walk around, invite friends to restaurants, etc.
Take care of your physical wellbeing, have enough sleep, exercise, reduce or avoid alcohol and cigarettes or anything that wouldn't improve your physical state.
Stay connected with home, stay in touch with family and friends, tell or write to them about your activities.
Make new friends, reach out to your classmate and colleagues, and help others to feel at home.
Homesickness is part of the normal struggle that everyone goes through in a new environment. If it lasts longer than you feel comfortable with,

make an appointment to see one of the campus Health Advisors

.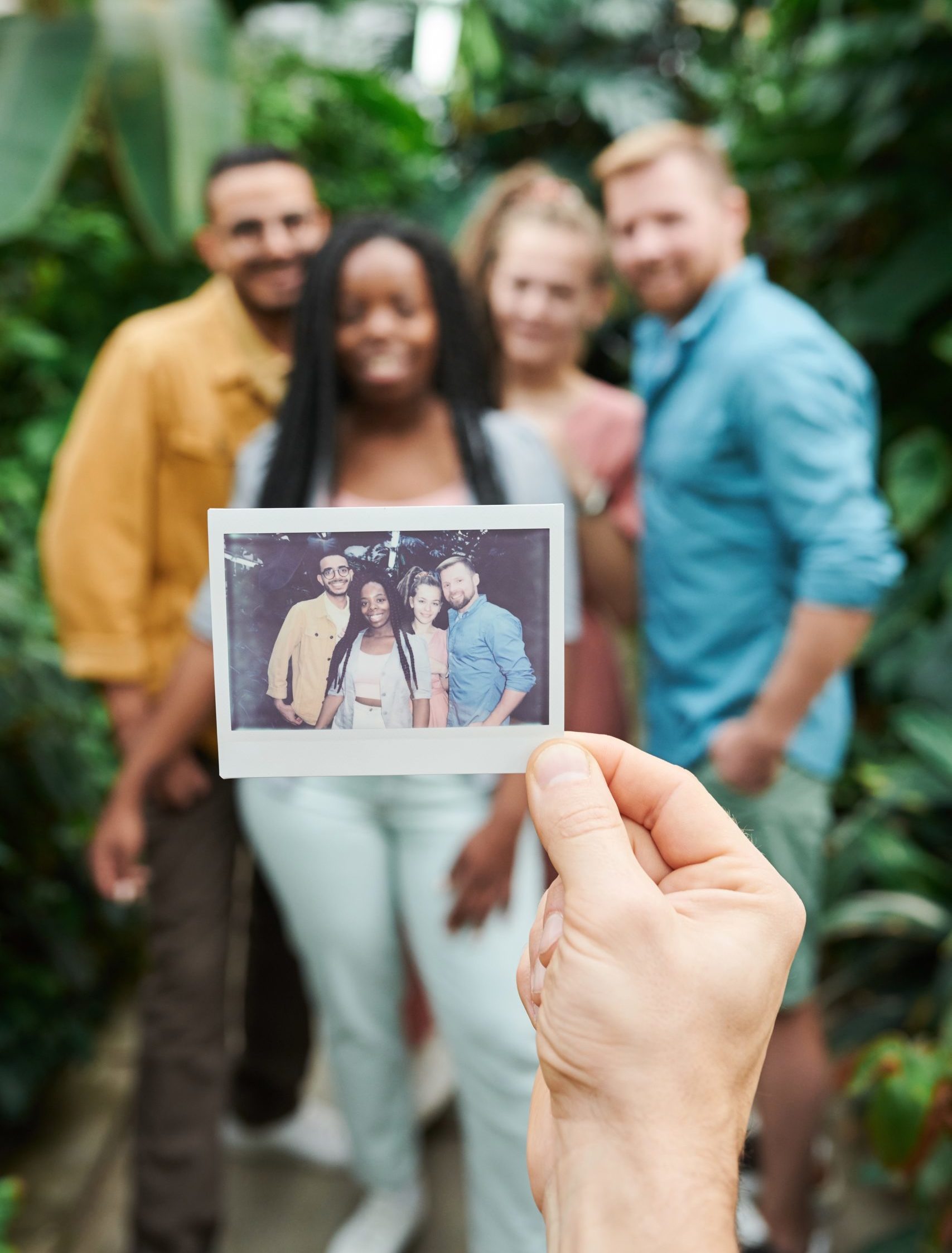 Contact us    
The Welfare team:
The Learning Support team: