Confidence is about knowing what we can and can't do and trusting in our abilities. Students who are self-confident may be more willing to take on challenges as well as to take responsibility for their actions. They can accept failure as a learning experience and vow to try harder in future endeavors. Of course, the more learners are successful, the more confidence they gain.
    

Tips & Techniques    
Practice self-acceptance
One of the most important ways is to become more accepting of ourselves. Look at your strengths and achievements and put a plan in place to address your weaknesses. We need to practice self-acceptance, feeling all right about ourselves and others regardless of the existing conditions. In this way, we may sometimes think it to be reasonable to be critical of our behavior and try to change it but without being critical of ourselves. This will help you to protect your self-confidence.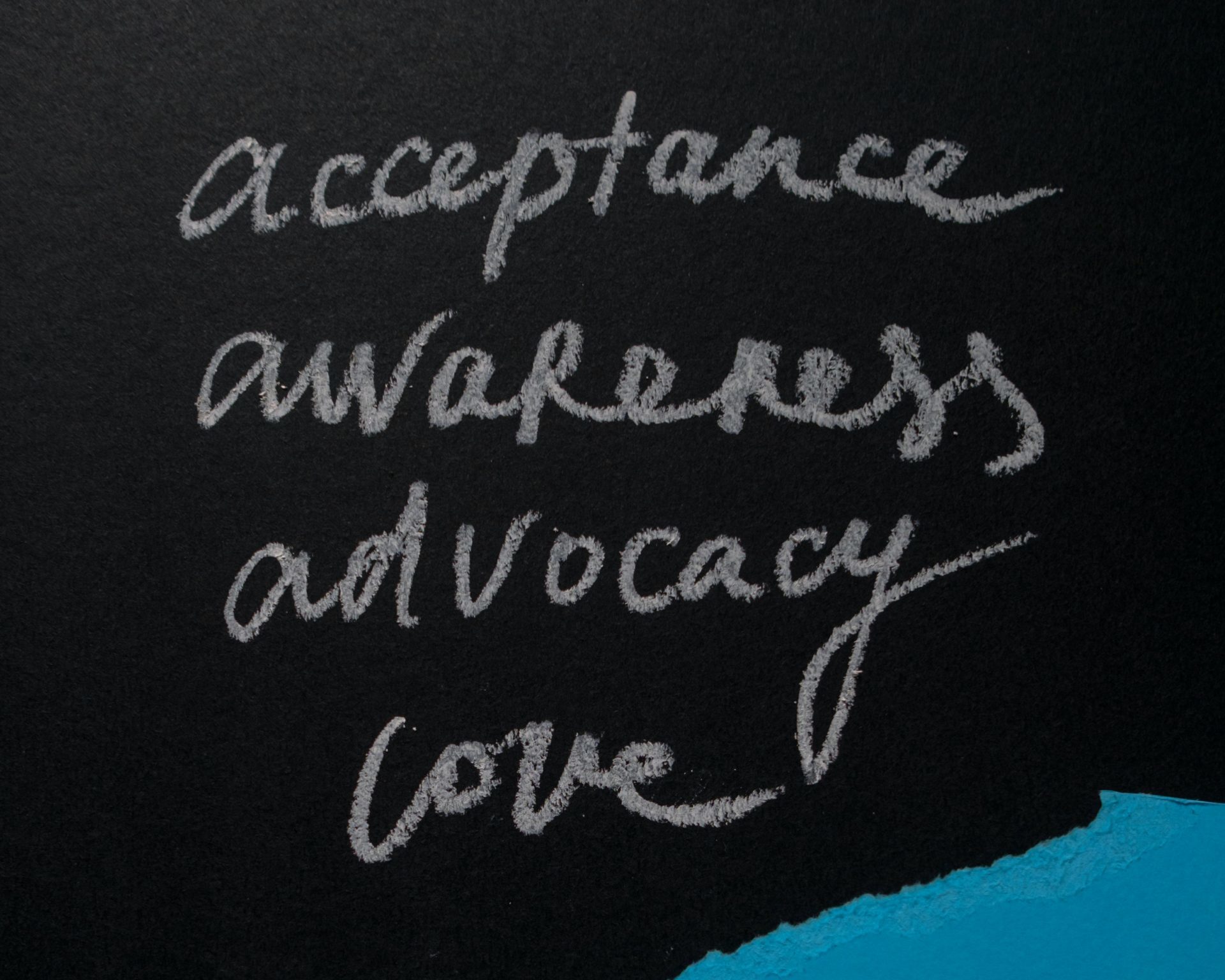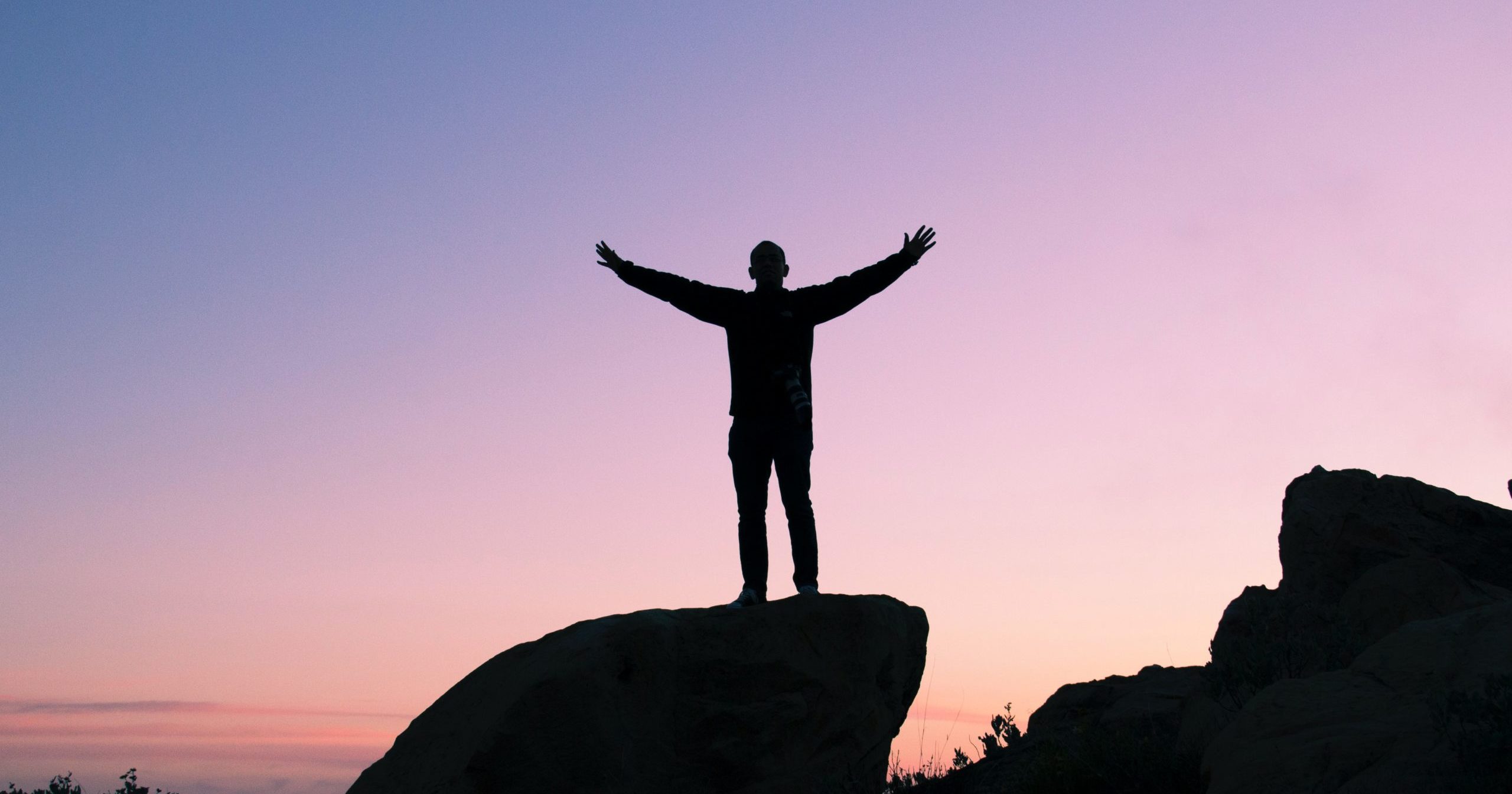 Focus on your achievements
If you take time out to think you will realize that you have achieved a lot in life. It does not matter what these achievements are, what really matters is that they are really important for you. Think about these achievements and reflect on what they mean to you. Prepare a list of all the things that you are proud of. The fact that you are focusing on positives will help you to increase your level of self-confidence.
Make personal changes
If as a result of monitoring your self-esteem and confidence, you decide that you want to change, it is best to identify some specific goals. What is the thing that you can change which will make you feel better about yourself?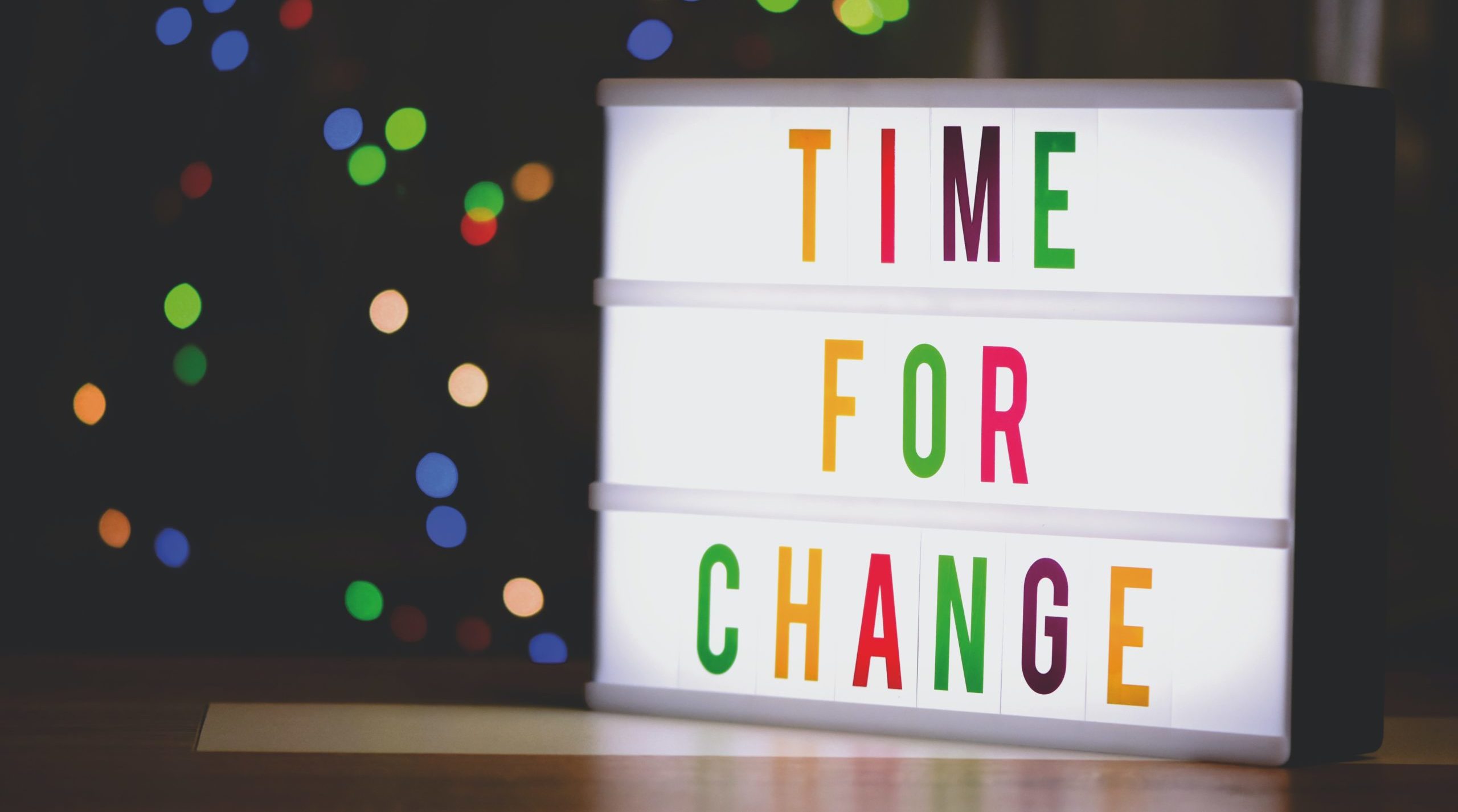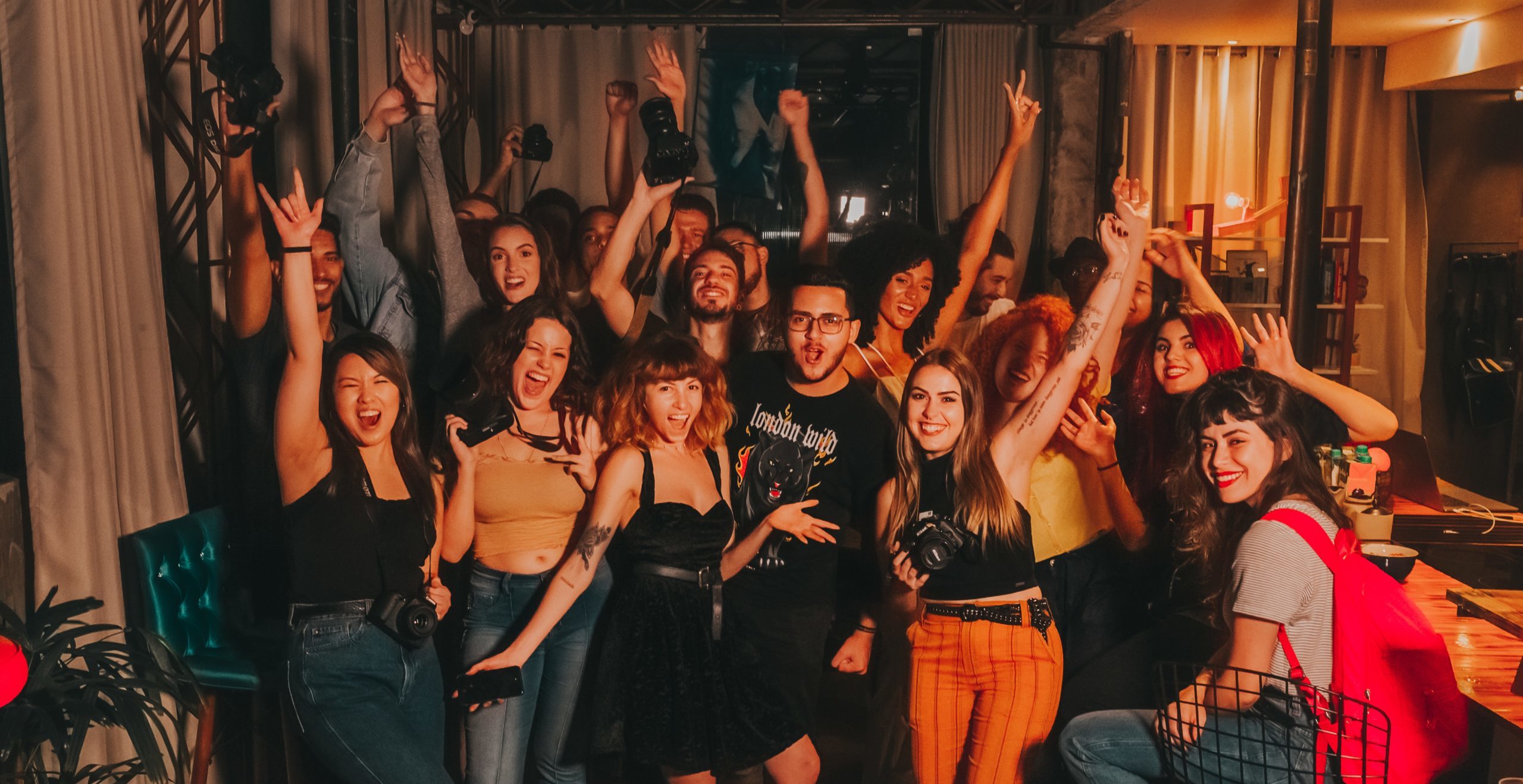 Seeking positive experience and people
We can give ourselves positive experiences as a way of increasing our self-confidence. Also, spending time with people who like us for what we are is helpful. Surround yourself with positive influences and avoid those who are constantly negative. Being around critical people can have a detrimental effect on how we feel about ourselves and our self-confidence.
Reward yourself
Give yourself rewards as you practice building your self-esteem. It does not really matter what the reward is as long as it is something that you really value.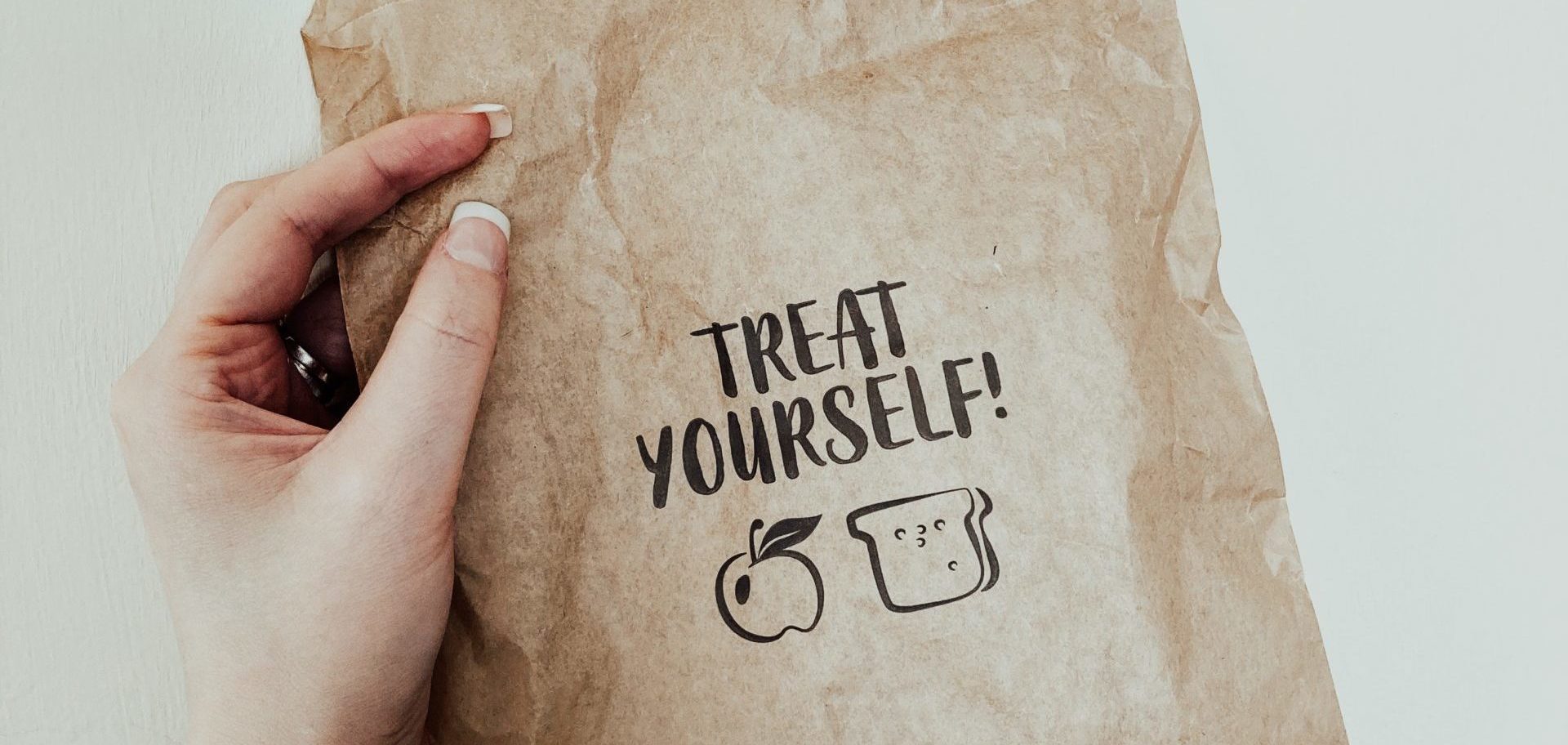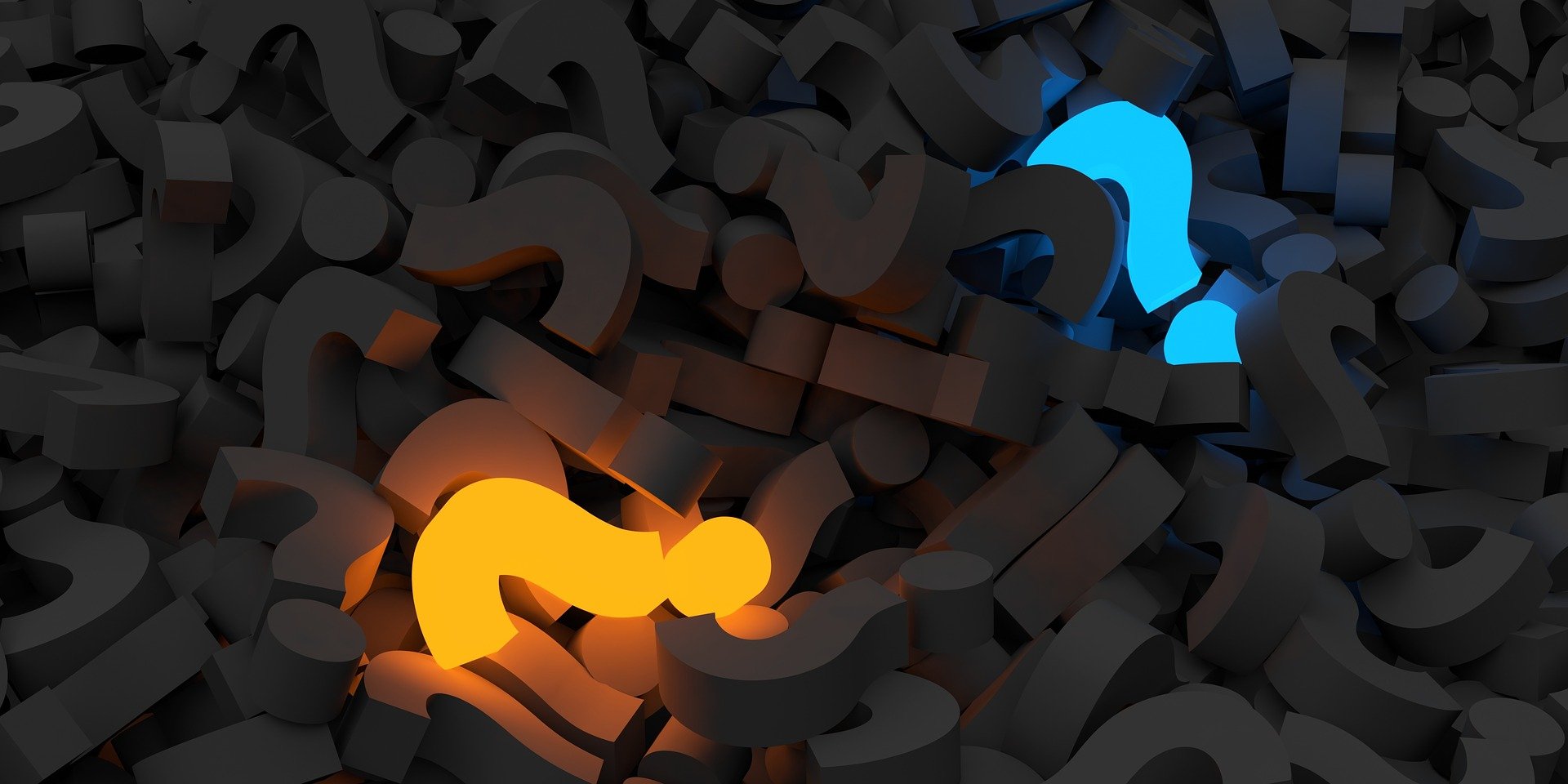 Contact us    
The Welfare team:
The Learning Support team: