I wasted time, and now doth time waste me.
RICHARD II 5.5.49
Take time to deliberate, but when the time for action has arrived, stop thinking and go in.
Napoleon Bonaparte
If you can learn to manage your time well, you'll accomplish more personally and professionally. You will also experience less stress, and finally, you will feel better about yourself.
When you feel that your time is pressurized or that you suspect that you are wasting your time, developing your time management skills is worth the effort!
    Tips & Techniques    
10 steps to time management    
Be systematic in your time management, find out how to use your time, and set priorities.
Clarify your time requirements, and define how much time you need to spend to achieve a task, project, or to revise.
Check how you use your time, and keep a record of how you use your time and for what.
Decide how you would ideally want to use your time and compare that to how you use it presently.
Prioritise what is most important, identify and set a time by when it should be done.
Plan what you will do when, use a calendar or timetable to schedule your time-planning.
Keep to your plan. Keep it where you will be reminded of it. Implement your schedule and identify what could sabotage your plans.
Apply time management techniques and manage to save time for what you really want to do.
Manage distractions and procrastination, be aware of what distracts you and work on avoiding it.
Monitor: keep checking that you are sticking to your plan. If not, update your planning or find out what you need to do to keep to your schedule.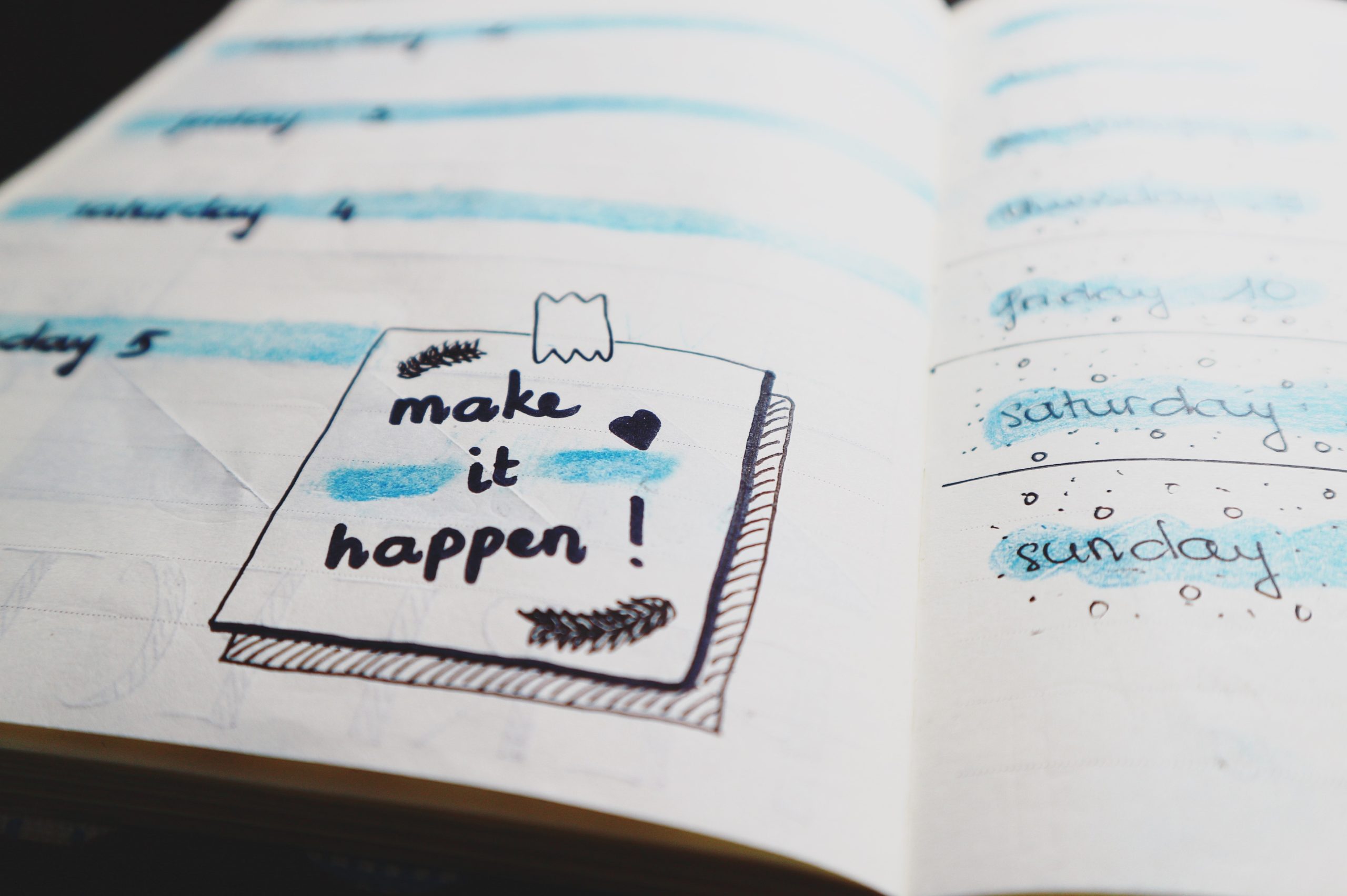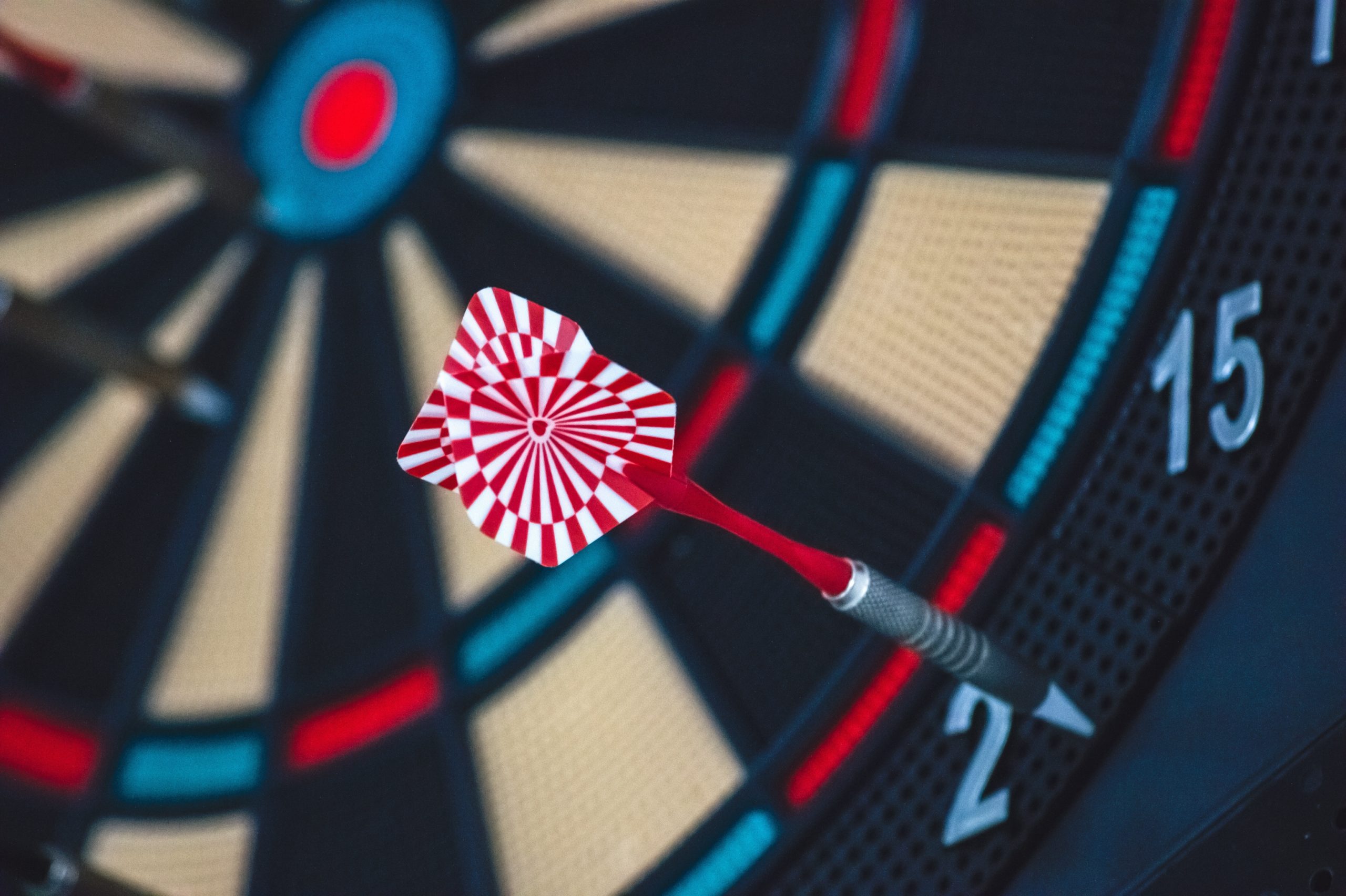 Set goals & plan    
Create a list of all the tasks you need to complete for the week, month or semester. Set objectives for each period: week, month, semester.
Use the SMART goal system to fix your objectives:
Specific: narrow your goals for effective planning
Measurable: quantifiable your goal
Attainable (or Achievable): verify that your goal is realistic and that you have the resources
Relevant: align your goal with your values and long-term objectives
Time-based: set a realistic deadline
  Schedule & prioritize  
Start to manage your time by creating to-do lists. You can create it at the beginning of your day, or at the end of your day for the next day. Avoid creating a too long list that could discourage you, keep it achievable. If you haven't used to-do lists before, it may take a while to be comfortable with the one you just created. Change your priorities as new schedules and assignments come in, you will stay flexible and will keep your priorities on schedule.
Now that you have your to-do list(s), work on the high-priority tasks. If a task takes you a full day of work, ask yourself if you can focus all day on this task or if it is better to split it into smaller parts scheduled over several days, and for each part establish priority.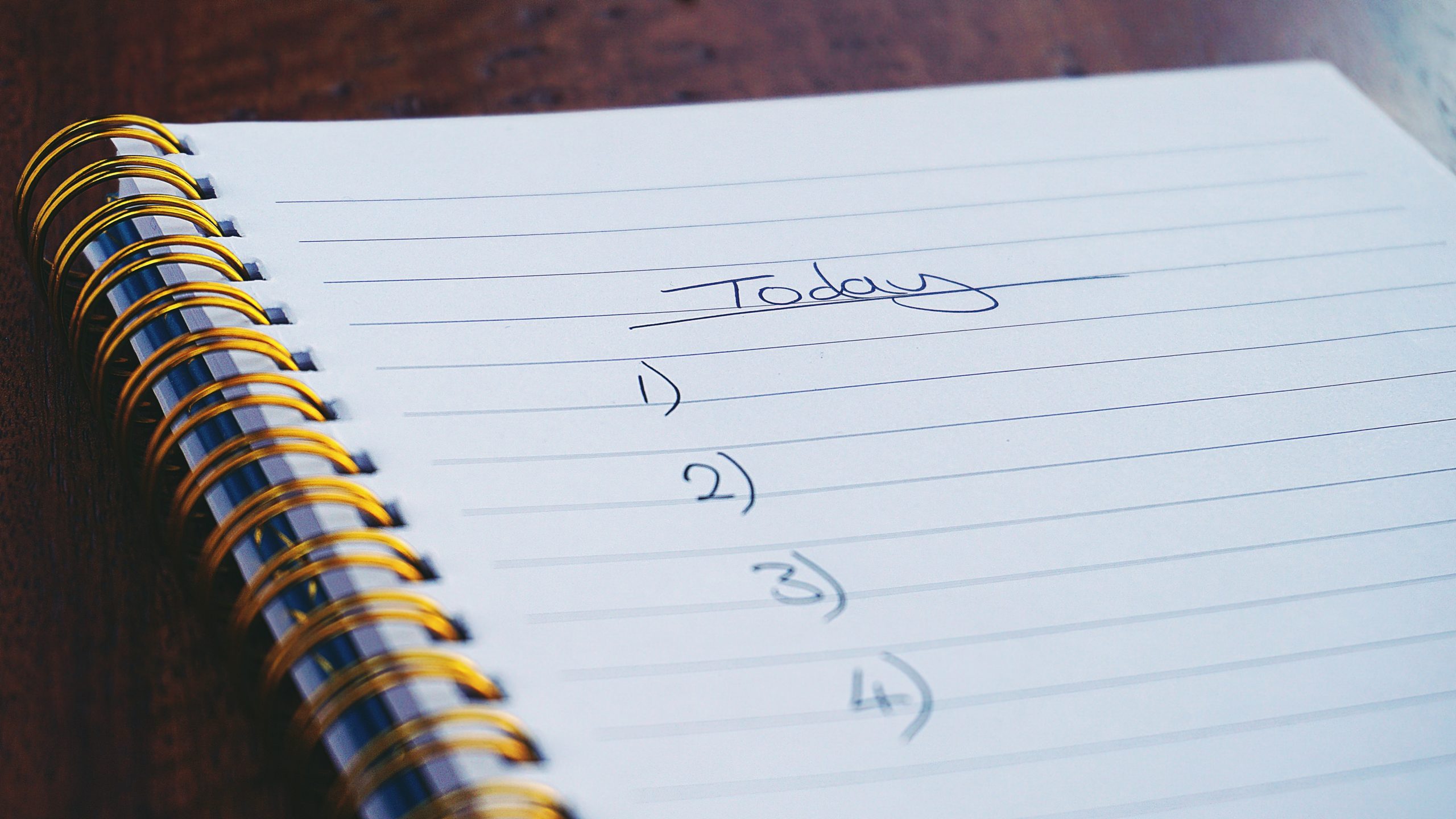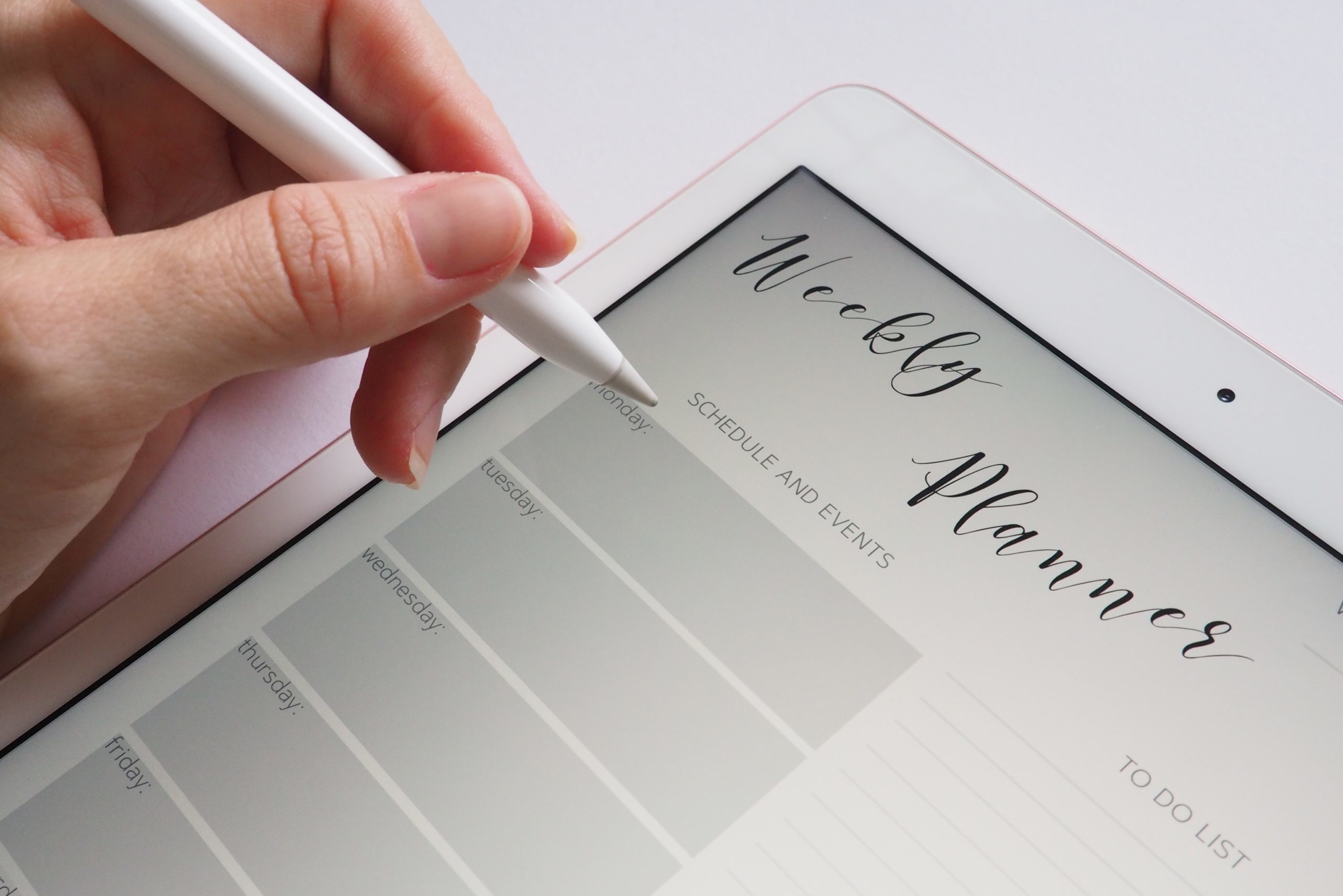 Getting organized and sticking to a routine    
Now that you have planned your work and established your priorities, complete your tasks in the allocated time by order of importance. For some people, it is very difficult to organize the work ahead, they find that they work better under pressure with impossible deadlines. However, for most people, with a variety of conflicting pressures, it is more efficient to reduce the need to work under pressure by organizing your day and week. At the minimum, you should at least organize your long-range tasks and organize your weekly activities in a broad outline.
    

Use technology wisely to block out distractions    
Technology can be an obstacle for your academic success. You will face distractions from social media, websites and email. All these different distractions will disturb you, cause you to lose concentration and compromise your plan if you don't control them.
When you need to focus on your task, put your mobile phone on silent or turn it off (or airplane mode if you need it as a watch).
At GIHE, you should use MS Teams

 to schedule your classes,

 tasks and study sessions.
Consider storing your documents on a cloud, so you can access it from a tablet or another computer. (Imagine if your computer crashes just before you must submit a presentation)
Close your email on your computer.
Social media is a source of great fun, however it's a time consumer. Being ruthless with the time you allocated for social media is the key. Limit your social media interaction to a particular time of day or during regular short breaks.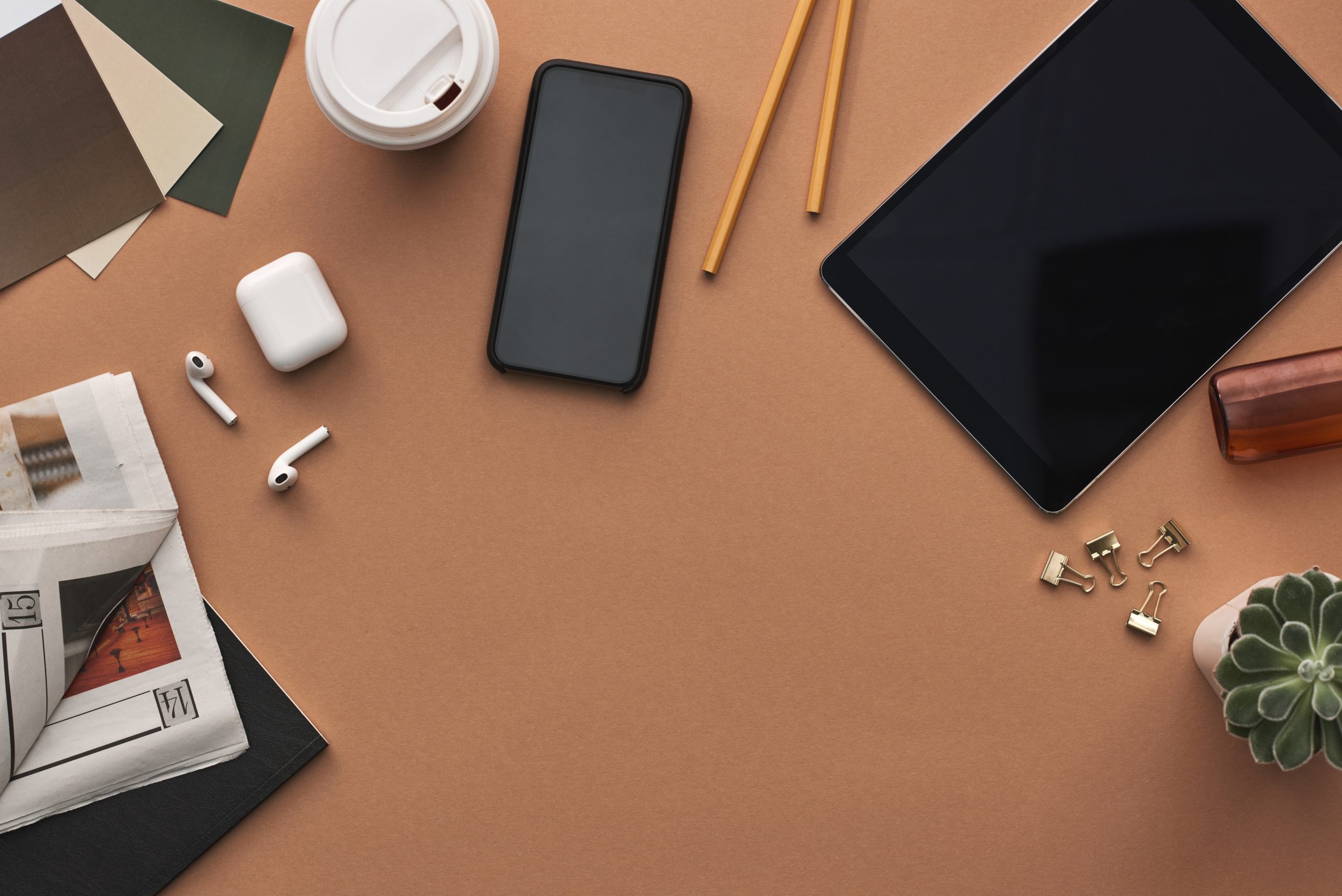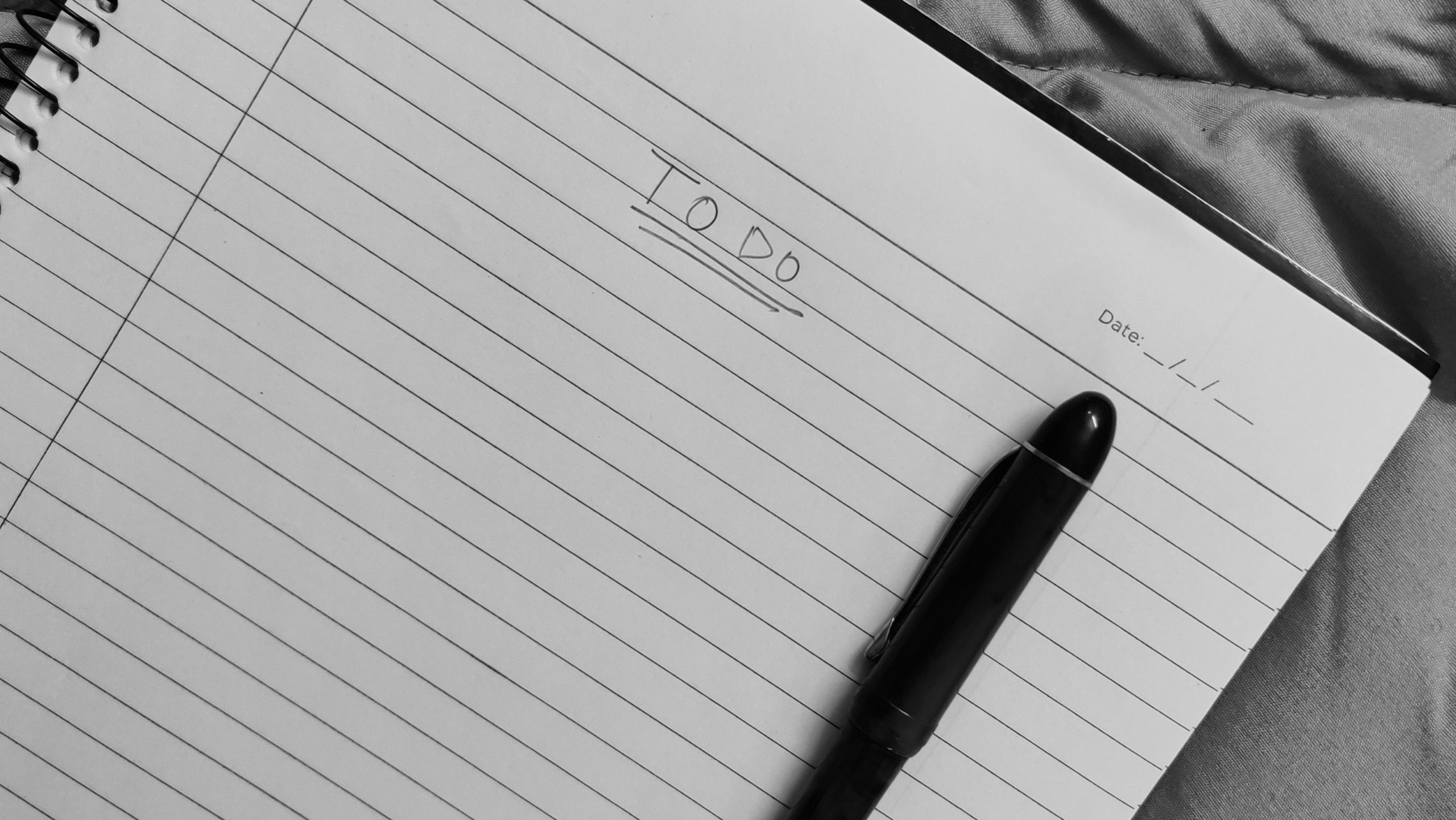 Create your environment for effective study    
Find a calm place to work (there is a "Silent area" in the Library in Bulle, or other study places around campus). If your room is a meeting point for your friends, place a note on the door indicating you are studying.
Keep an eye on the clock. But you don't need to look at it all the time.
Work smarter, not harder: it might be more efficient to dispatch your work in short blocks of time, thirty or forty-five minutes segments by example, then take a break, and start again. Working in continue during long hours might slow you, having a break some time at least could improve your efficiency. Learn about the Pomodoro technique.
Create daily to-do lists to help you organize your day, week, and semester.
Create shorter deadlines than the allocated time to help you to stay on track. This will also allow you to cope with unexpected circumstances and delays and perhaps even allow you enough time to upload a draft version of your work to Turnitin for checking similarities.
For each task, be aware of the time required.
Seek advice from faculty, learning support, or the ESD if you have difficulties, ask for a meeting with the Learning Support manager, at your disposal if needed.
Take a break to recharge your batteries and maintain the mental energy and motivation required to complete your task in the allocated amount of time.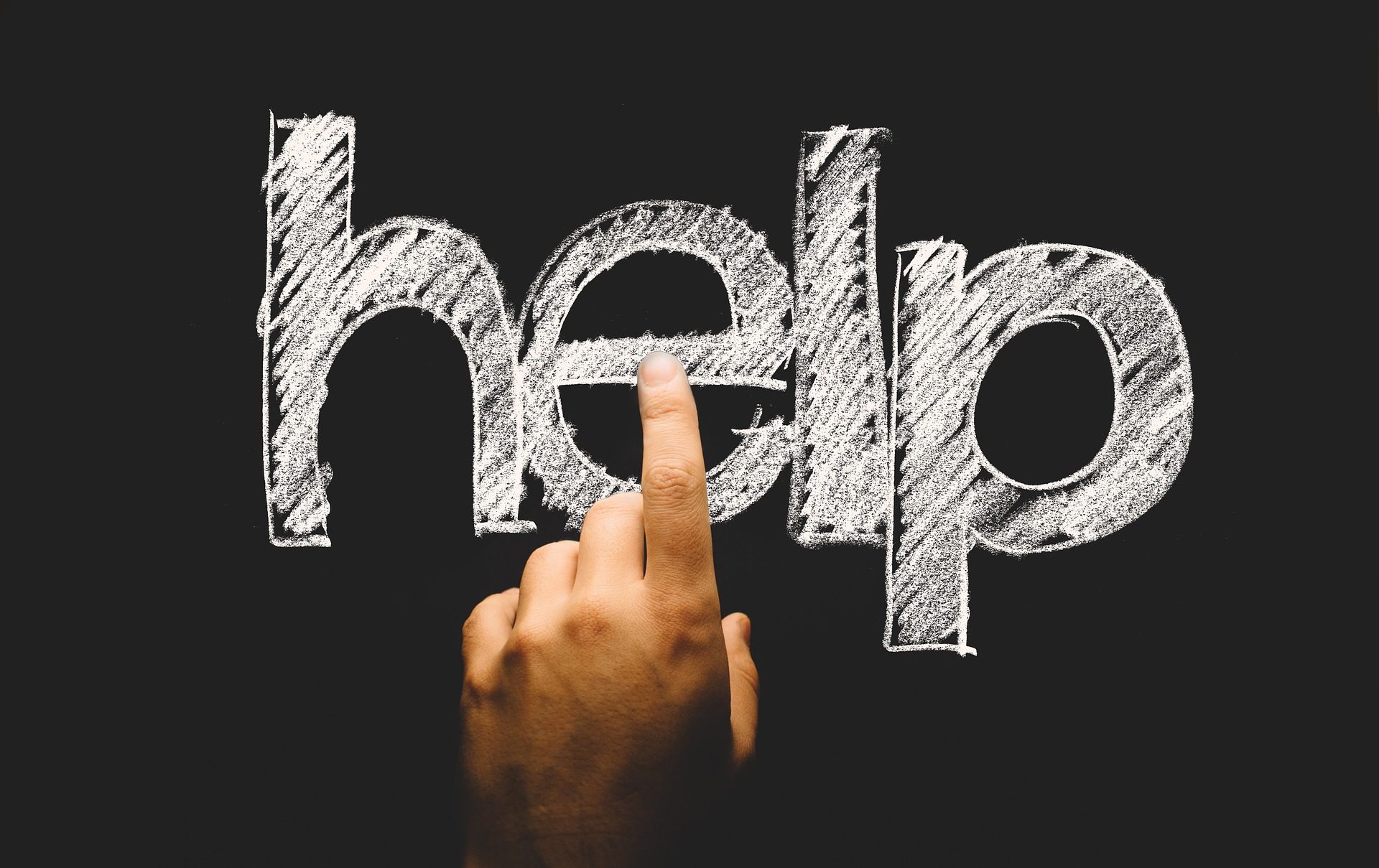 Contact us    
The Welfare team:
The Learning Support team: